London Original Print Fair 2022:
26th May – 29th May 2022
Rabley Gallery
Room W15, West Wing
Somerset House, Strand, WC2R 1LA
Rabley Gallery presents Folio 22
Folio 22 celebrates in print 12 artists working with Rabley Gallery in 2022, from Royal Academicians and established names to new and emerging talent. Within this publication is a foreword on collectors and collecting by Dr. Mark Golder, benefactor of the Golder Thompson Gift, and an overview of the artists' individual ideas and methods.
Each print is of similar modest scale, 28 x 38cm, and is a prelude to broader collections by the artists:
Prudence Ainslie
Ian Chamberlain
Lucy Farley
Katherine Jones RA
Natasha Michaels
Emma Stibbon RA
Neil Bousfield
Eileen Cooper RA
Sarah Gillespie
Sara Lee
Nana Shiomi
Sadie Tierney
Together, these artworks connect across medium, subject and style to create an important, unique moment in contemporary printmaking.
All works are available to order before the fair.
Special Publication Prices – 21/5/22
This special publication price applies to a small number of prints in each edition. All prices are subject to change without notice and are subject to availability. Tax included where applicable. All prices are for unframed prints and include free delivery on the UK mainland.
Enquire: [email protected]
Tel: +44 (0)1672 511999
VIEW FOLIO 22 CATALOGUE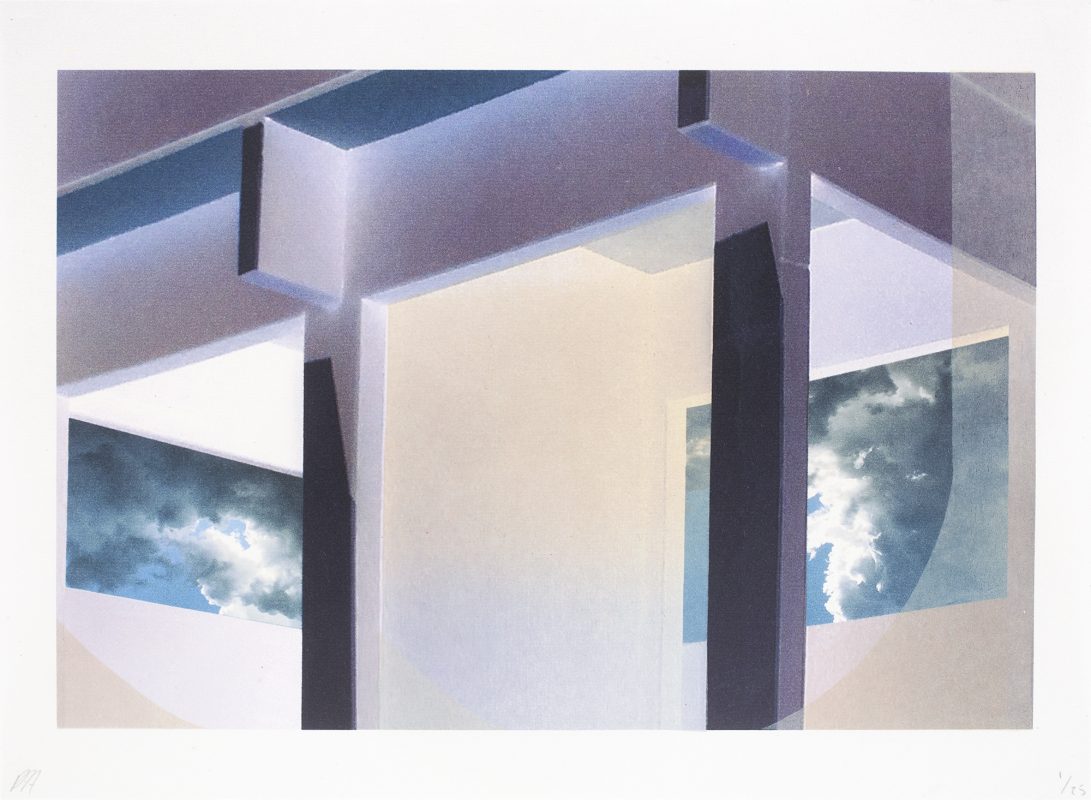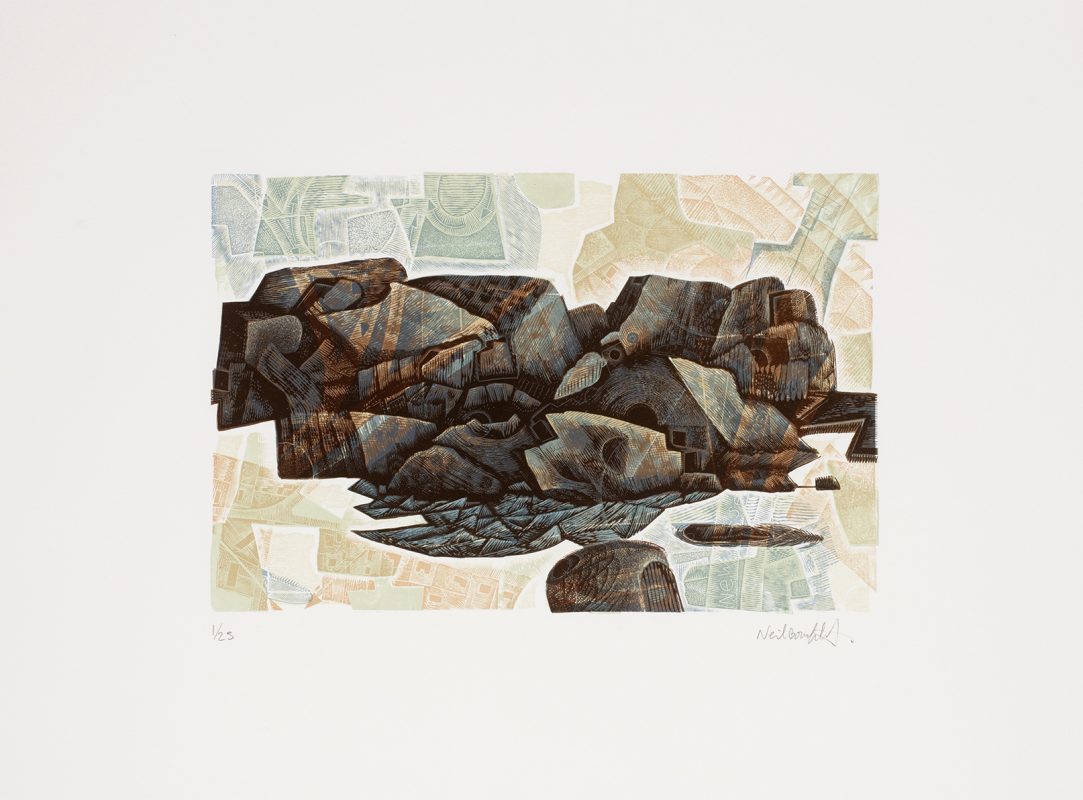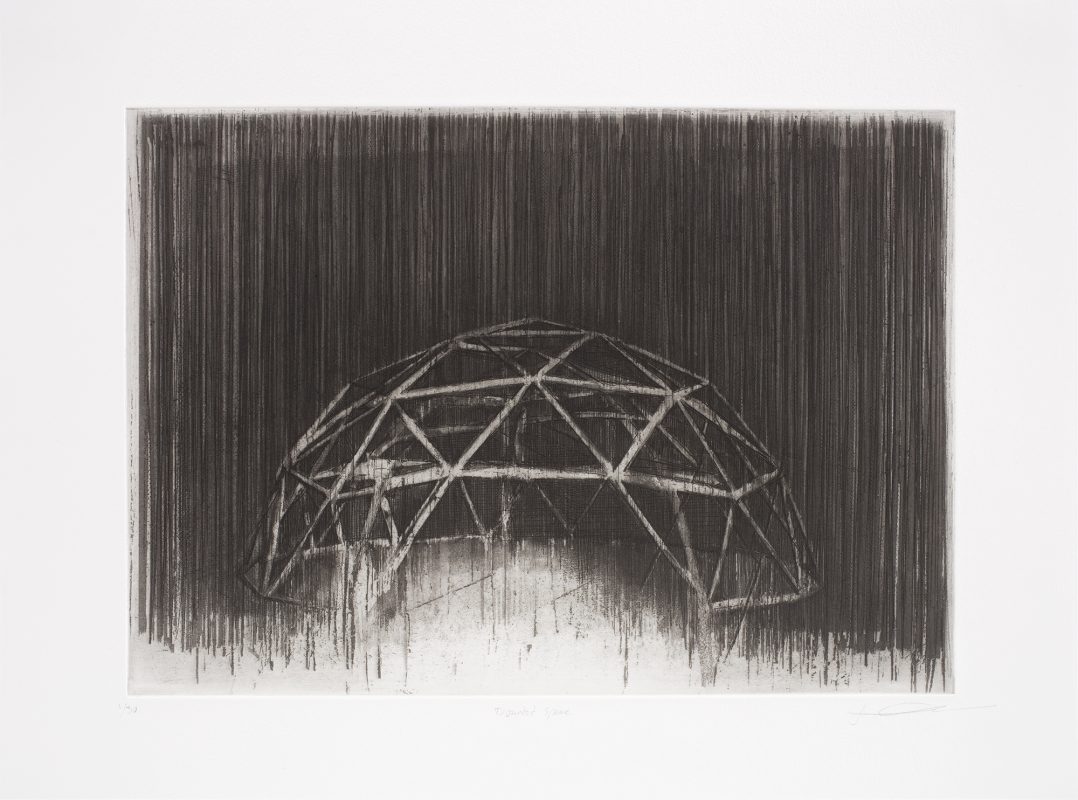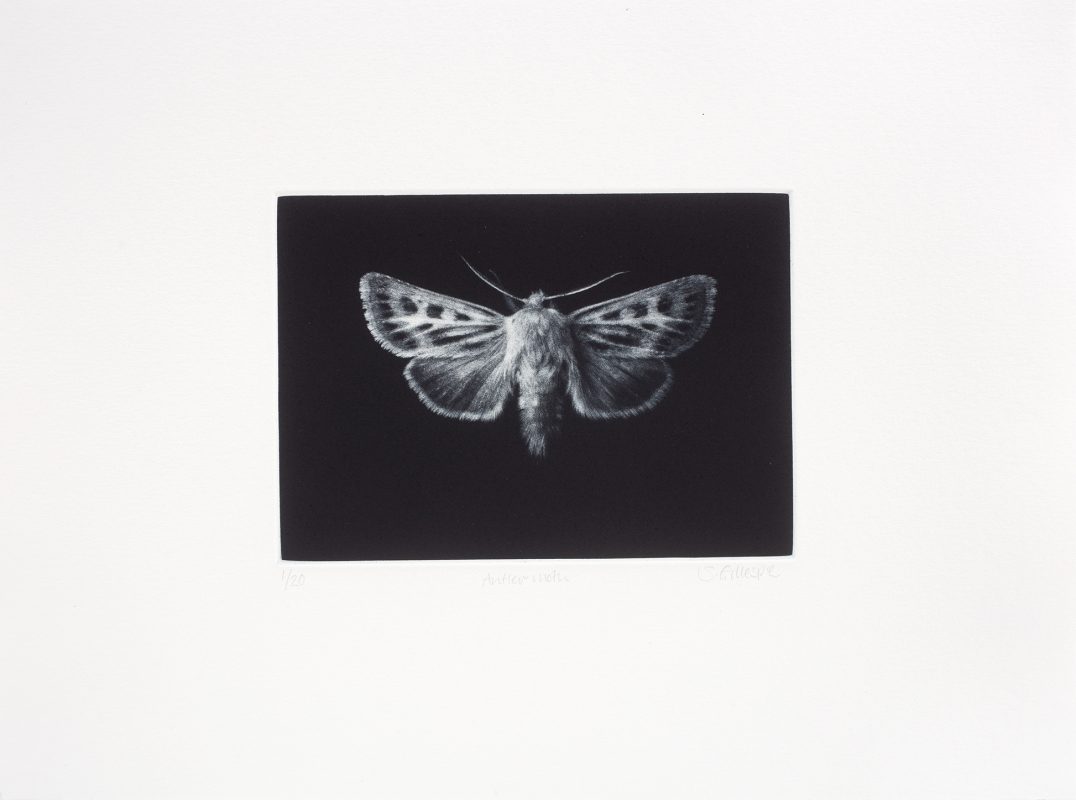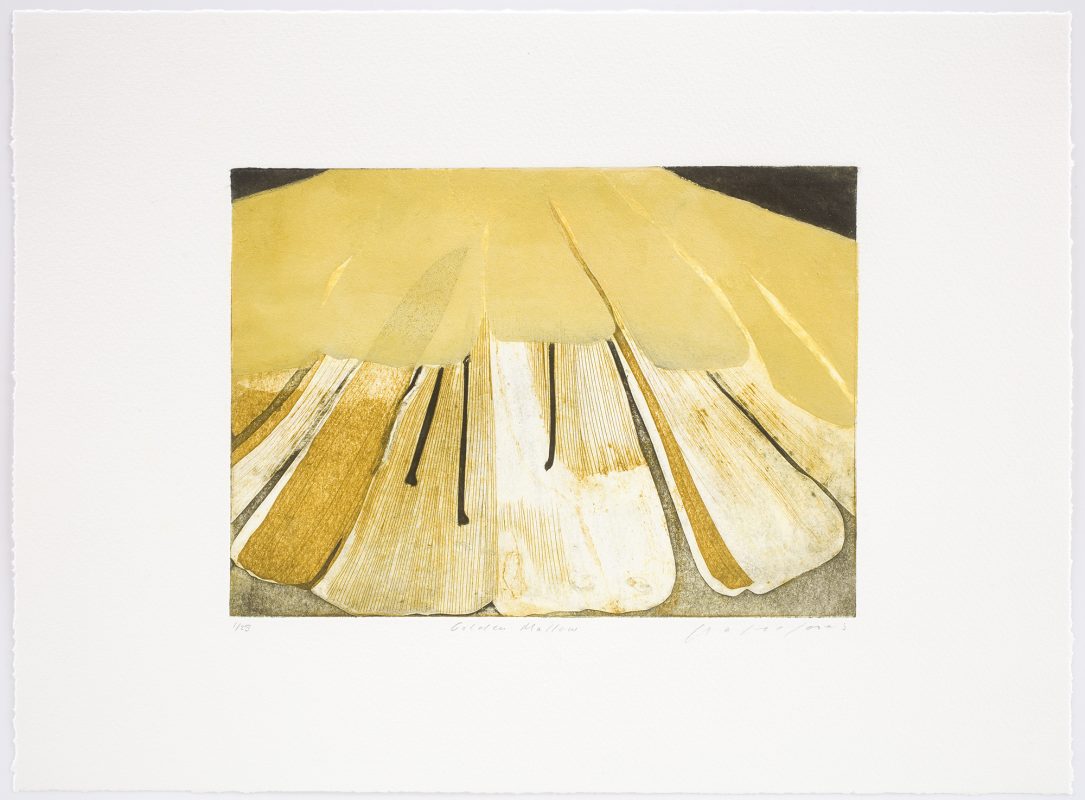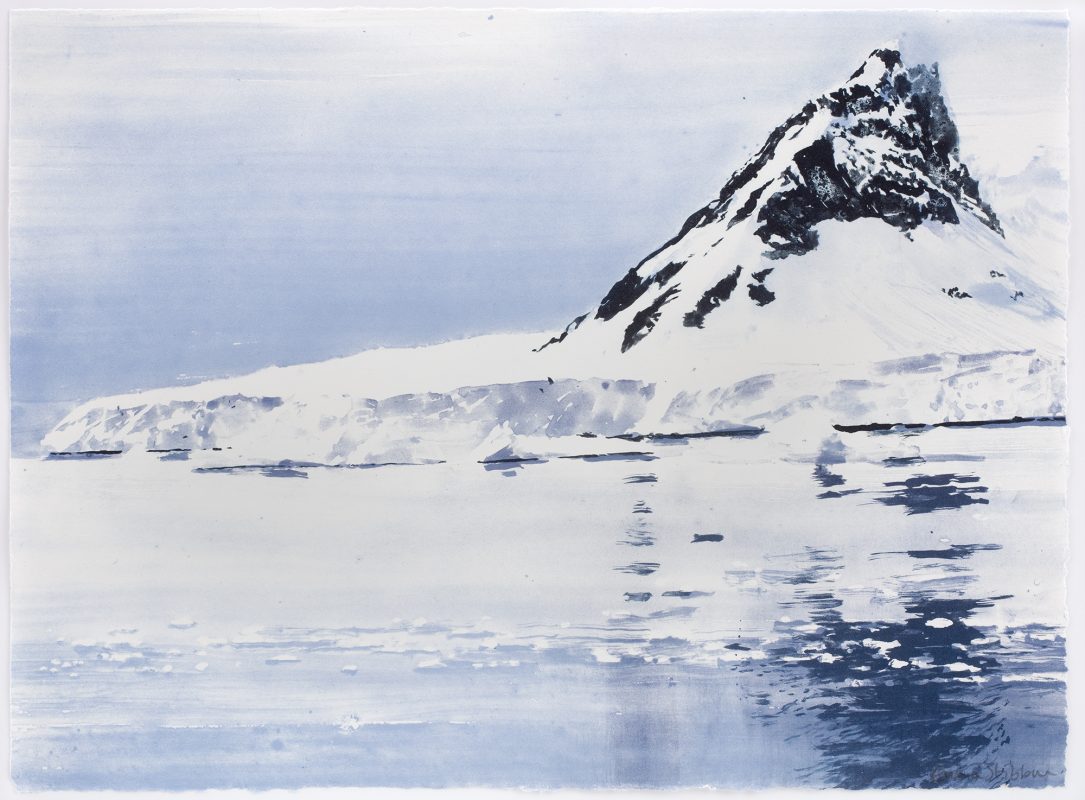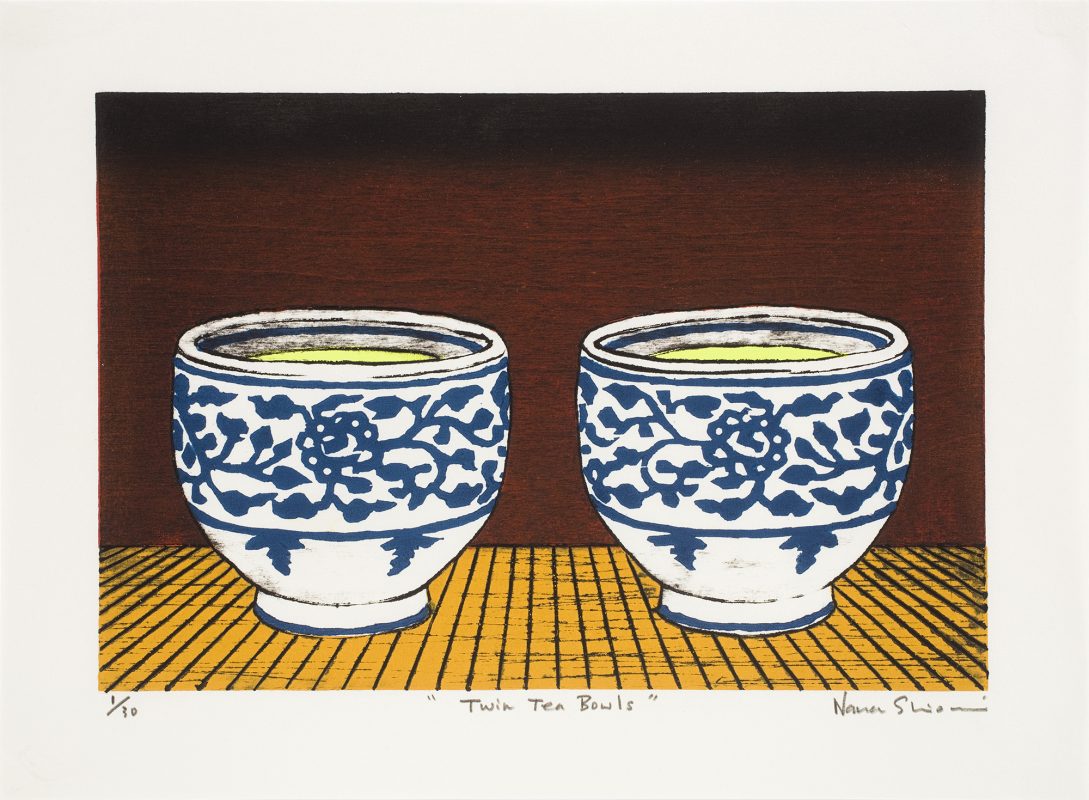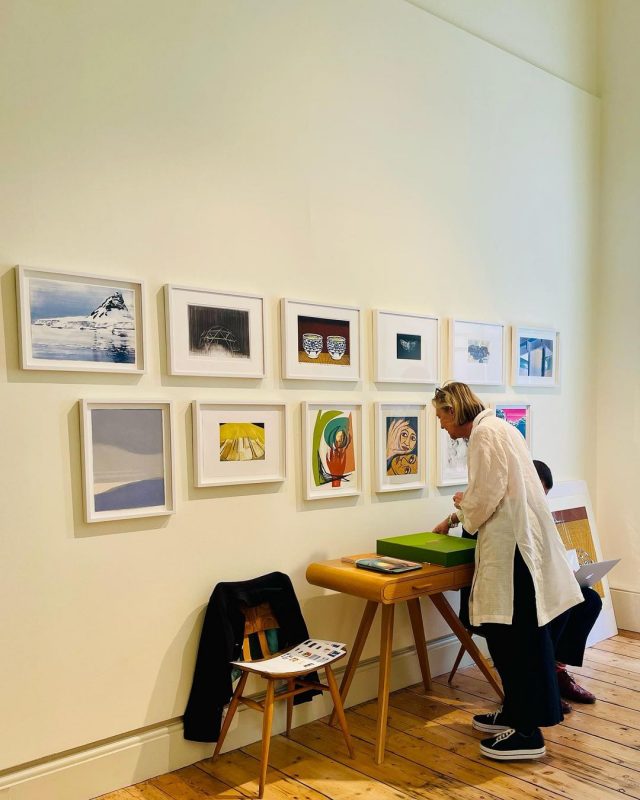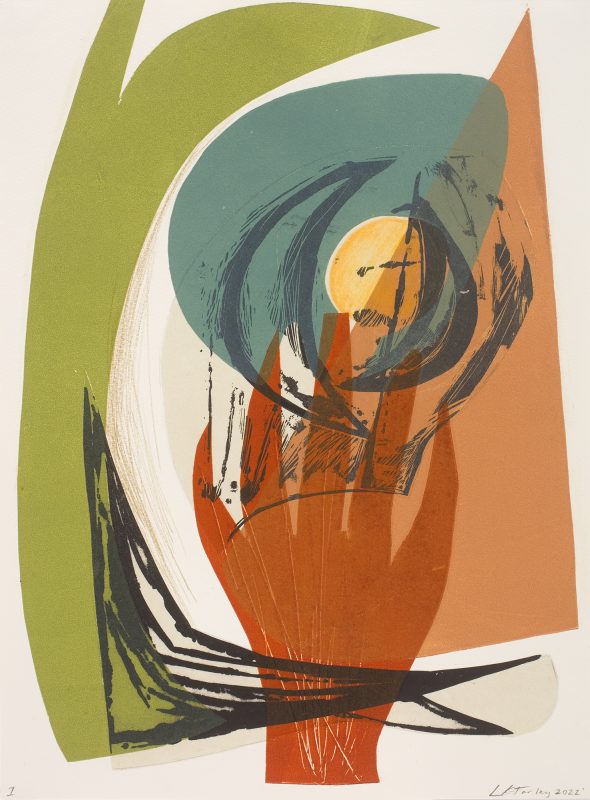 £625. Stone lithograph collage, monotype and pastel on Somerset satin paper, 38 x 28 cm, Edition 8.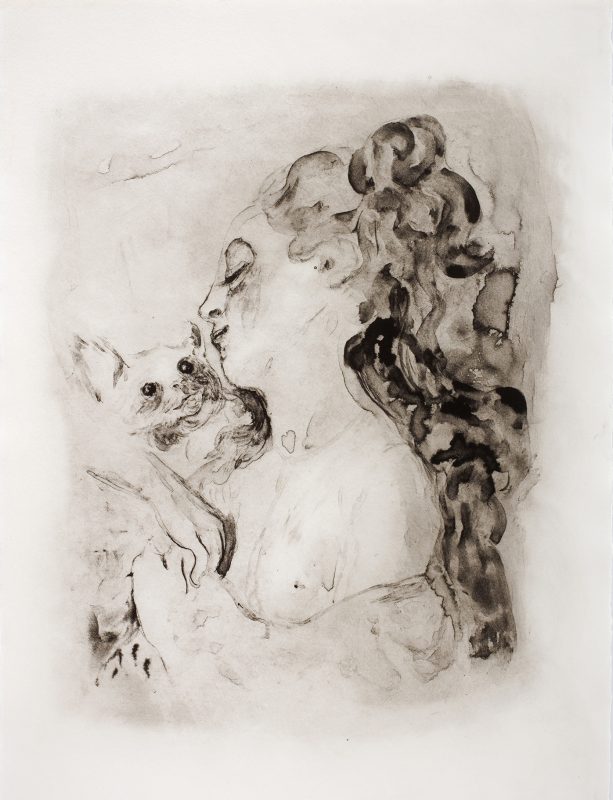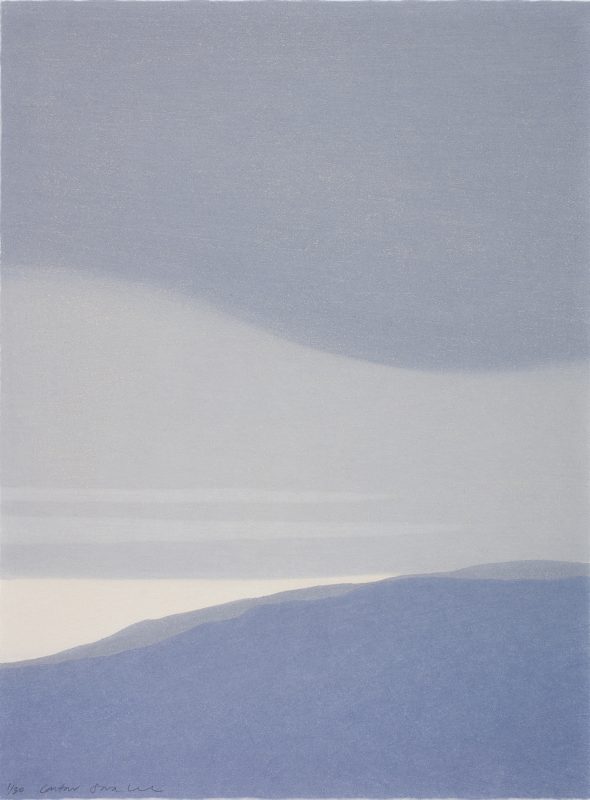 £450. Japanese Woodcut, hand printed on Shioji Paper, 38 x 28cm, Edition of 30.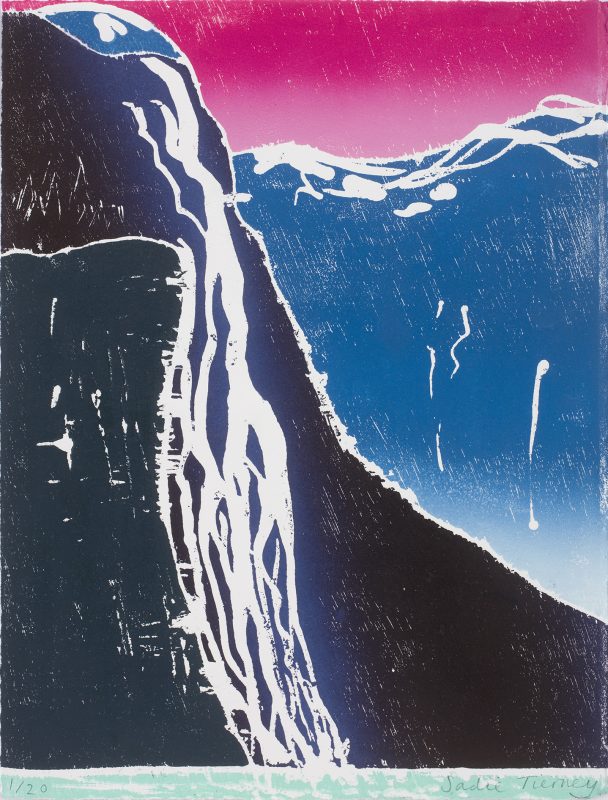 Folio 22 Publication – Rabley Gallery
23 x 21cm
40pages, Softback with dust cover
Full colour, fully illustrated.
£15.00
First print edition May 2022
Printed by Hulbert and Woodhall Print
First print edition May 2022
Printed by Hulbert and Woodhall Print ISBN 978-1-8381684-2-1 £10 + £5 P&P
Folio 22: Publication Foreword by Dr. Mark Golder
Co-founder of the Golder – Thompson Gift at the Pallant House Gallery, 2022.
"In 2022 we are living in difficult times. Ordinary life in the UK continues to be threatened by Covid and its economic after-shocks. Abroad, a friend has just emailed to say her home in Ukraine is being shelled. But it is a truism that life must go on and, by creating art, artists show their trust in the future and their belief in the value of what they do to lift the human spirit."
Folio 22 Solander edition box set
Rabley Gallery presents the Solander Edition Box Set of newly launched series, Folio 2022.
Presented in a bespoke viewing format, the various prints of Folio 22 are archivally mounted and contained inside the solander print box.
View below for a taste of the box experience, though do enquire to see in person this unmissable collection of prints.
in the studio: ARTIST PROCESS and making folio 22
Image: Prints, blocks and tools on the workbench of Nana Shiomi's London studio.
12 Prints by 12 Artists
Short Film | Printing Techniques and Glossary
Many techniques are used in the making of this folio, sometimes multiple techniques are applied to the same print. Each technique brings the unique combination of marks and finish that become the signature of the artist.
A fully illustrated publication features a complete artist-written glossary, that offers a window into the methods of the represented artists and is available with a forward on collectors and collecting by Dr. Mark Golder, benefactor of the Golder Thompson Gift, and a short overview of the artists' individual ideas.
Pre- Order £13 inc P&P.
A short film accompanies this.
Watch Below:
RABLEY GALLERY
Rabley Drawing Centre
Marlborough, Wiltshire, SN8 2LW
T +44 (0)1672 511999