New Acquisitions into Public Collections
Rabley Gallery 2023
We are pleased to announce the acquisition of several new works into public galleries and museums collections across the country. This feature outlines these recent successes and thanks everyone who have made them possible.
FOlio 22 enters the pallant house gallery permanent Collection
We are thrilled to announce that Folio 22 has entered the Pallant House Gallery permanent collection. Folio 22 celebrates in print 12 artists working with Rabley Gallery in 2022, from Royal Academicians and established names to new and emerging talent. The featured artists in this major collection of prints are:
Prudence Ainslie
Neil Bousfield
Ian Chamberlain
Eileen Cooper RA
Lucy Farley
Sarah Gillespie
Katherine Jones RA
Sara Lee
Natasha Michaels
Nana Shiomi
Emma Stibbon RA
Sadie Tierney
Together, these artworks connect across medium, subject and style to create an important, unique moment in contemporary printmaking. Presented in a bespoke viewing format, the various prints of Folio 22 are mounted and contained inside a solander print box.
This major acquisition is gifted from The Golder-Thompson Gift and is welcomed into their Permanent Print Collection. The Gift now includes work by over seventy artists, ranging from established figures to younger contemporary artists and Royal Academicians.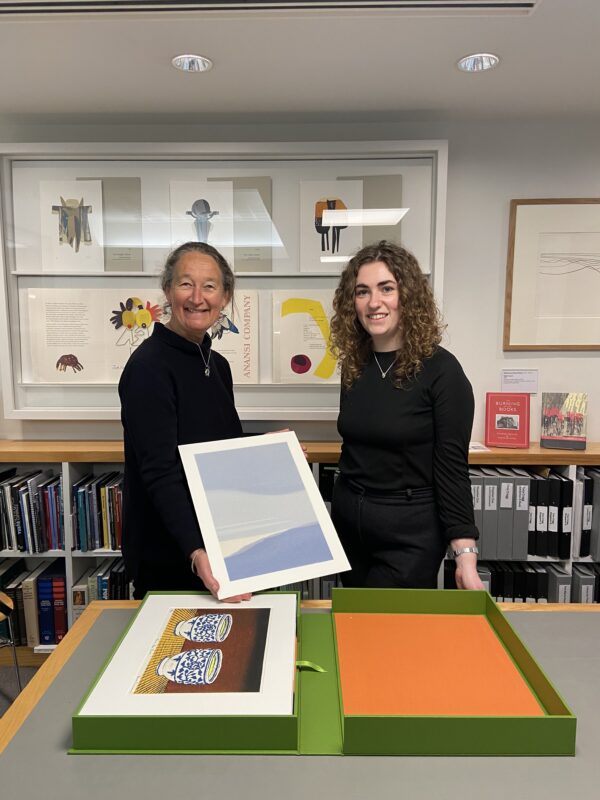 With Sara Lee, meeting Miriam O' Connor Peak, Asst. Curator from Pallant House Gallery and presenting Folio 22 – Deluxe Edition.
Short film of Folio 22, in bespoke Solander box.
Natasha michaels enters the v&A mUseum Permanent Collection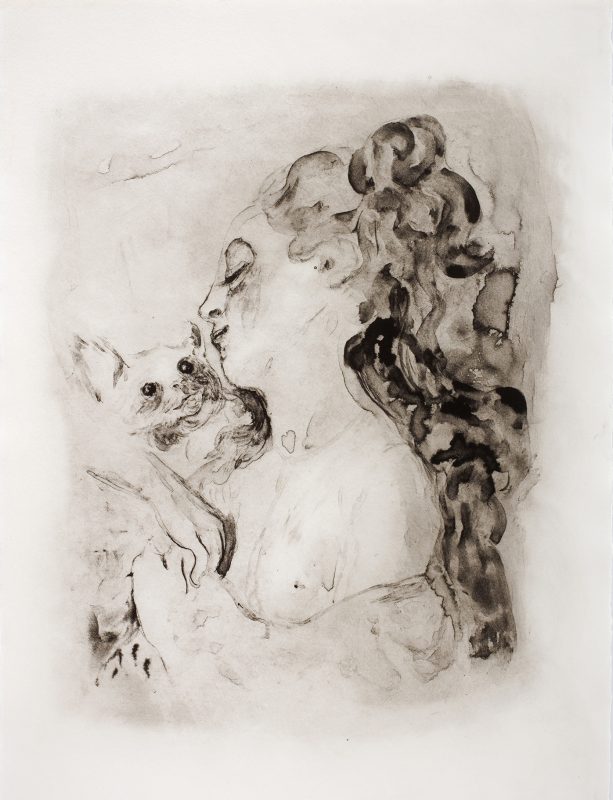 Natasha Michaels – Young Woman with Dog (Proxy)
2022
Photopolymer Gravure, Printed on Arches Moulin du Gué, 38 x 28cm
Edition 20
Collection: V&A Museum
Many congratulations to Natasha Michaels as this piece is welcomed into the V&A Museum's Permanent Print Collection.
A delicate new portrait by Natasha Michaels. Her contribution to Folio 22 has been editioned by Photopolymer Gravure by press owner and good friend Amy-Jane Blackhall at Ink on Paper Press in Corsham.
In a contrasting dialogue between subject and painting, Natasha Michaels explores conventions in classical subjects from the history of art. Referencing Jean-Honoré Fragonard, the artist writes, 'I wondered for whom she was being painted and who she had become through years of being looked at. She is so well known as a painting but as a person, she is invisible.'
At once subverting and celebrating, Natasha Michaels uses her own expressive language to recast and direct the sitters, reimagining them as fictional characters. The subjects often appear, to themselves as well as the viewer, uncertain of their identity and context.
View Catalogue of works
Eileen Cooper RA enters the Tate Collection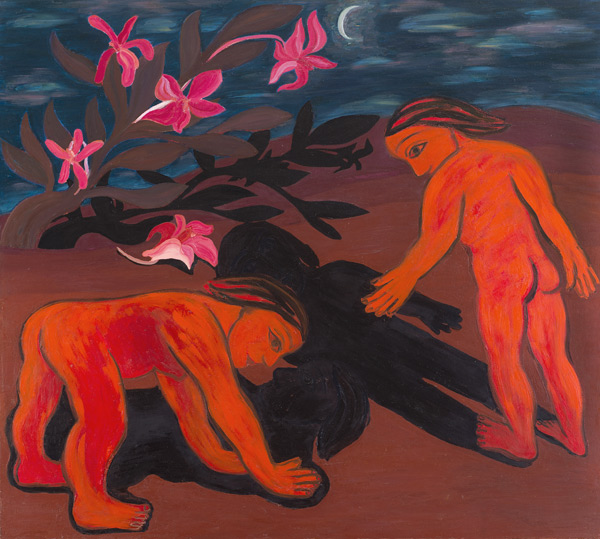 Eileen Cooper RA – Woman Examining Her Shadow
1989-90
Oil on Canvas, 152.5 x 167.5 cm
Collection: TATE
We're thrilled to celebrate this seminal work by Eileen Cooper RA OBE, as it enters the permanent artwork collection of the TATE.
'Woman Examining Her Shadow' is a work featuring strong figuration and surrealist undertones. Rendered with an unapologetically female perspective, Eileen Cooper RA depicts women both boldly and tenderly with vivid colours, connoting themes of motherhood, sexuality, life and death.
Many congratulations to Eileen Cooper RA.
RABLEY GALLERY
Rabley Drawing Centre
Marlborough, Wiltshire, SN8 2LW
T +44 (0)1672 511999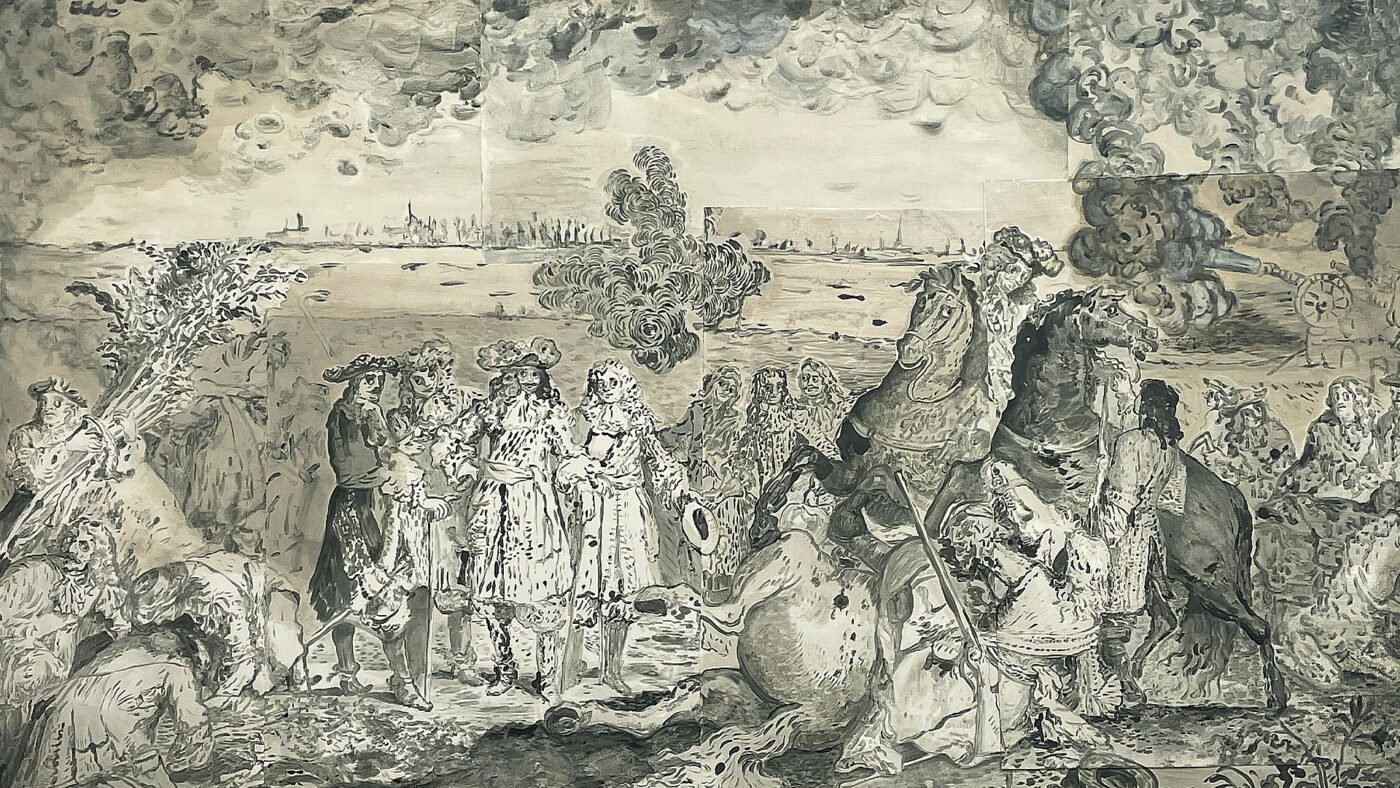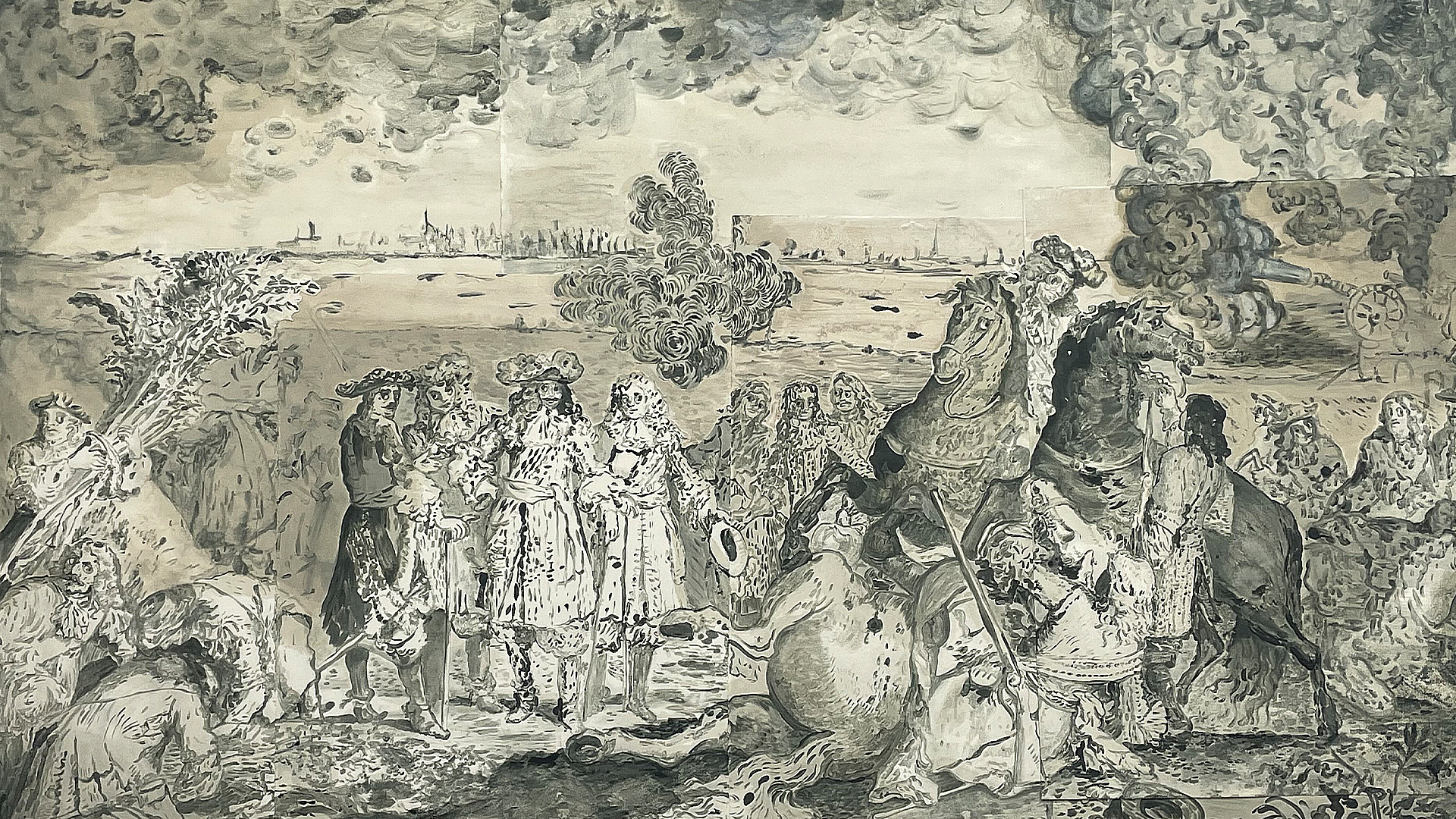 Natasha Michaels is the winner of the Ushaw Residency and Acquisition Prize 2022, awarded last year at the Woolwich Contemporary Print Fair 2022.[More Info]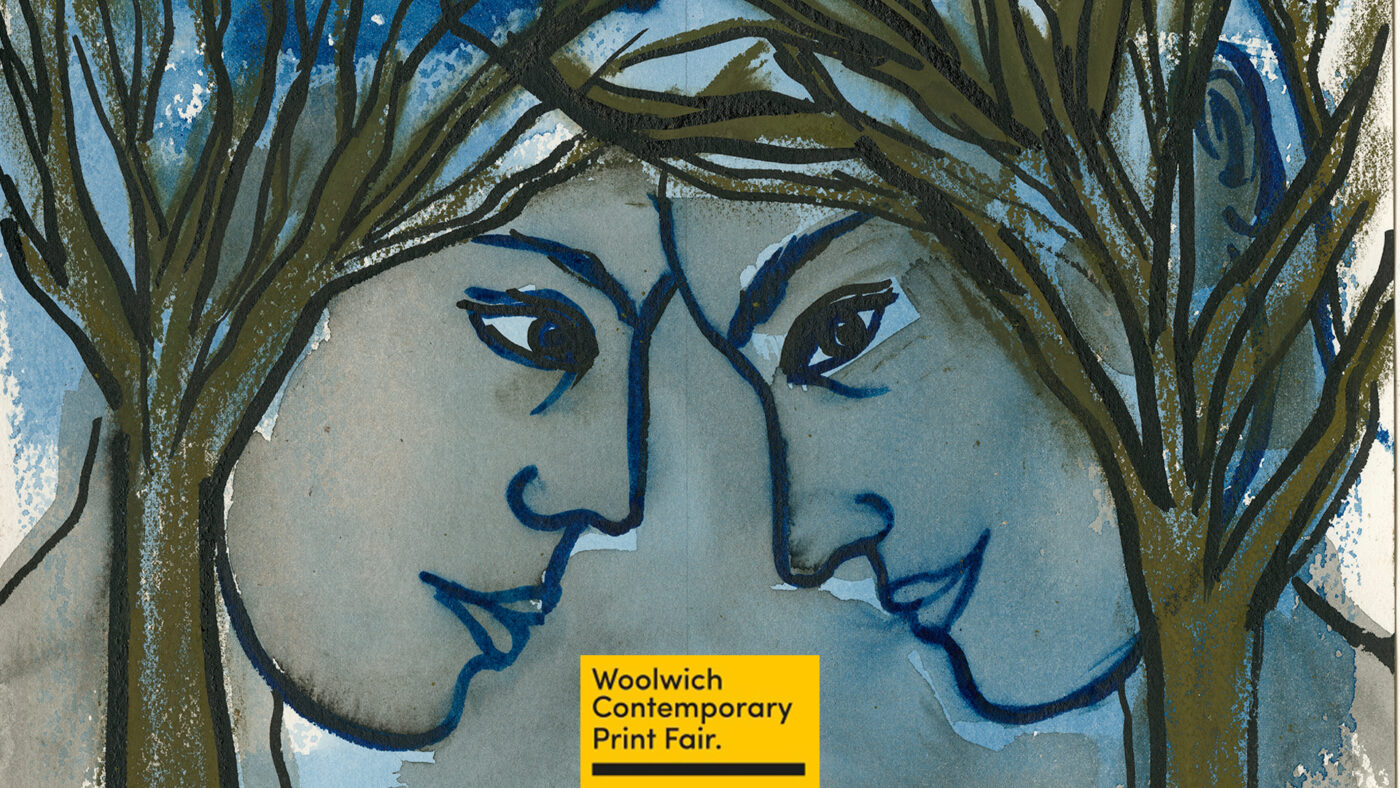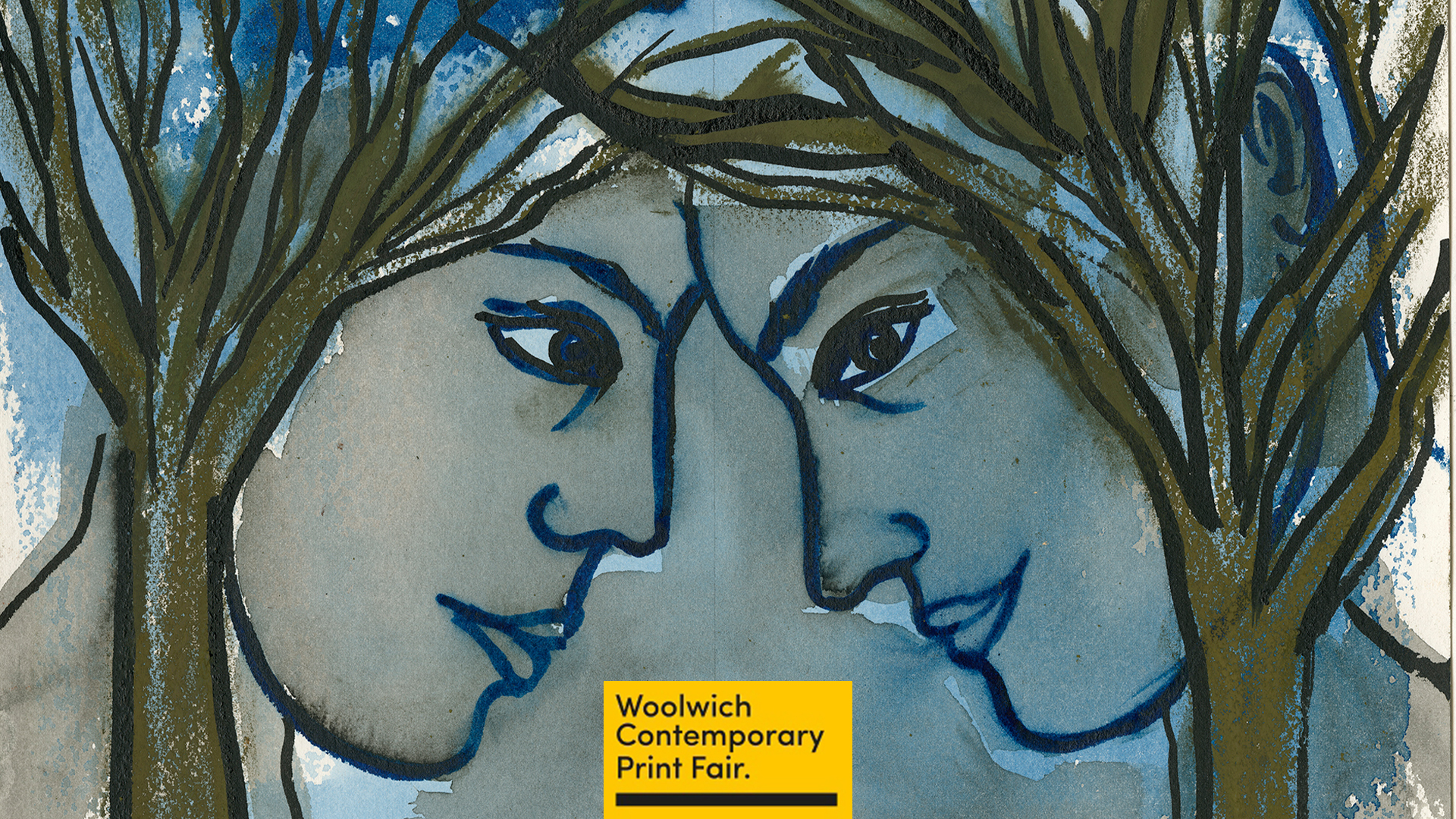 Body and Soul: A new series by Eileen Cooper RA, launching with Rabley Gallery at the Woolwich Contemporary Print Fair 2023[More Info]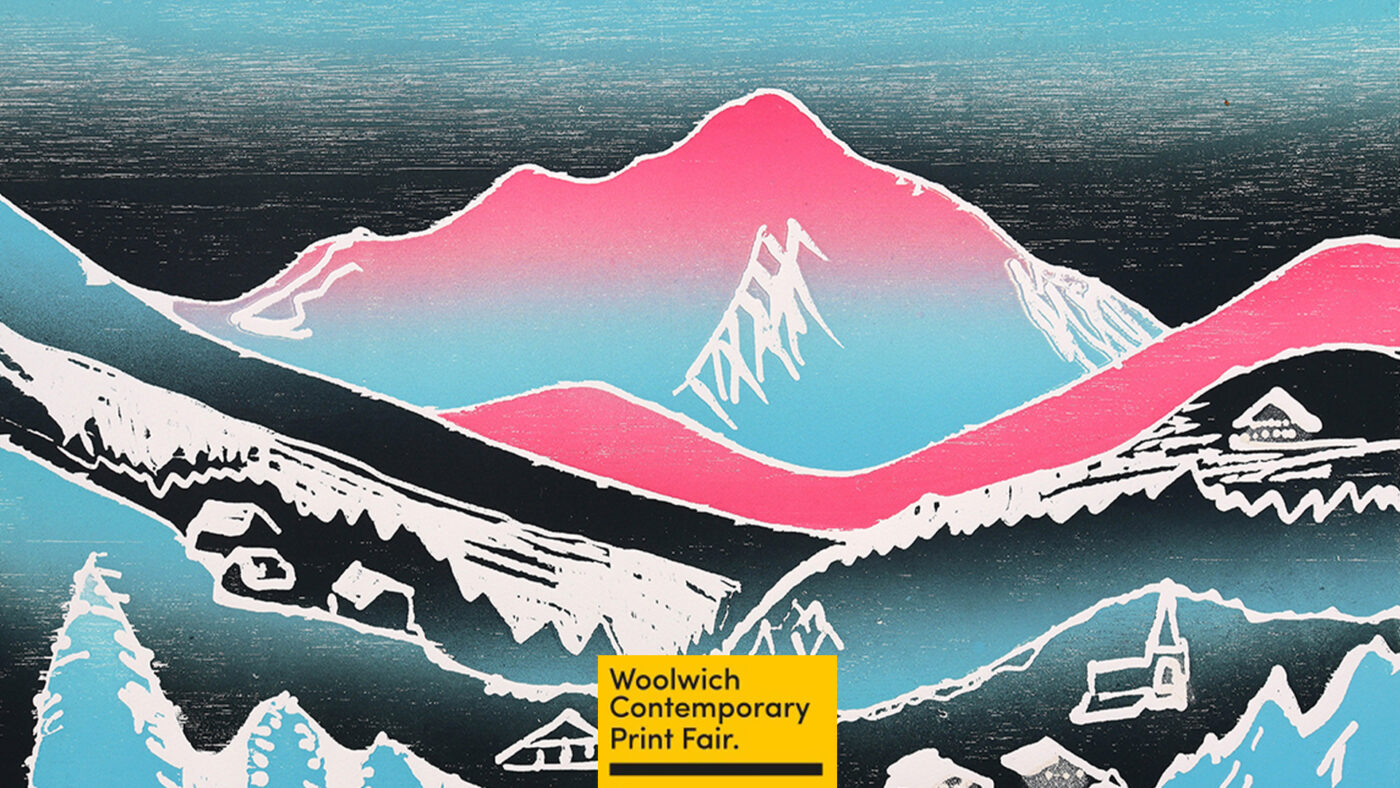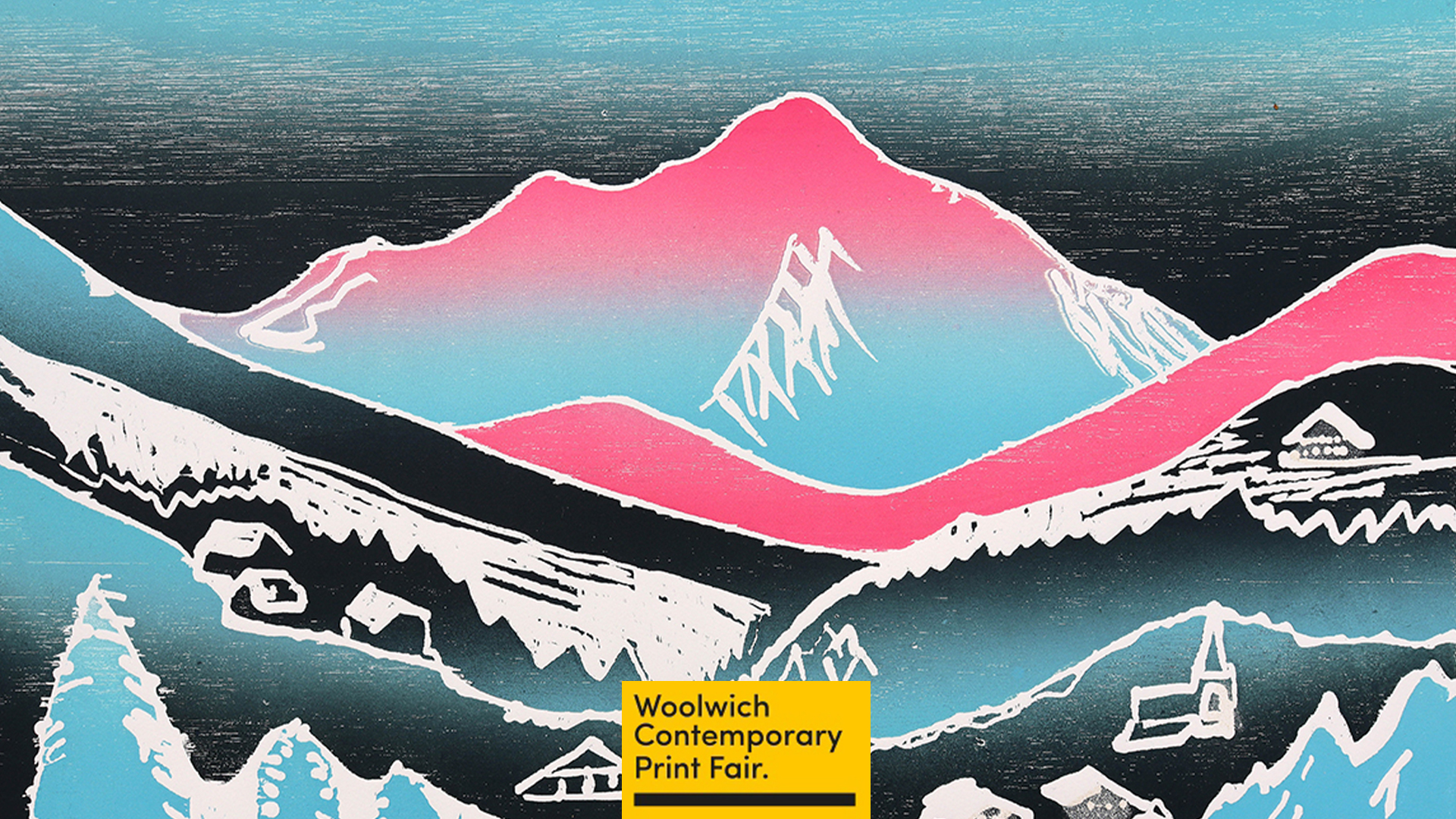 Exhibiting: Amy-Jane Blackhall; Neil Bousfield; Ian Chamberlain; Eileen Cooper ; Lucy Farley; Paul Furneaux ; Sarah Gillespie; Sara Lee; Natasha Michaels; Nana Shiomi; Emma Stibbon; Sadie Tierney[More Info]