Summer Exhibition at Rabley Gallery
July – August 2022
We are delighted to launch three new woodcuts by Sara Lee. These prints bring to a close her River Series that started with the Beckoning Line drawings and prints. Sara spends time at Seasalter on the east coast of Kent, just across the mouth of the River Swale from the Isle of Sheppey. Here, she has a beach hut on the sand and shingle beach, spending long periods of time drawing and walking the sea wall, looking towards the luminous horizon over the water.
Sara will be one of our 'Artists in Focus' for our Summer Exhibition in the gallery from 29th July and through August. There will be a selection of new and earlier works hanging in the gallery alongside new prints by Emma Stibbon RA and others favourites.
https://vimeo.com/737567485
Sara Lee on site, recording and drawing at the Seasalter backwaters looking towards the of Isle of Sheppey.
Sara Lee – Contour. Japanese woodcut hand-printed on Shioji paper, 38 x 28cm, Edition 30, 2022
Created for FOLIO 22, a collection of 12 prints by 12 artists that was launched this year by Rabley Gallery at the London Original Print Fair 2022.
Sara's contribution, Contour exemplifies her practise, having been made using techniques borrowed from the Japanese ukiyo-e method and her inspirations: skies, horizons, and subtleties.
In Contour, she references both our familiarity with the sky and its ephemerality. The work is hand-printed with a painterly approach. Layers of subtle colour are applied directly onto the block with brushes, with very few cut blocks used.
View more of folio 22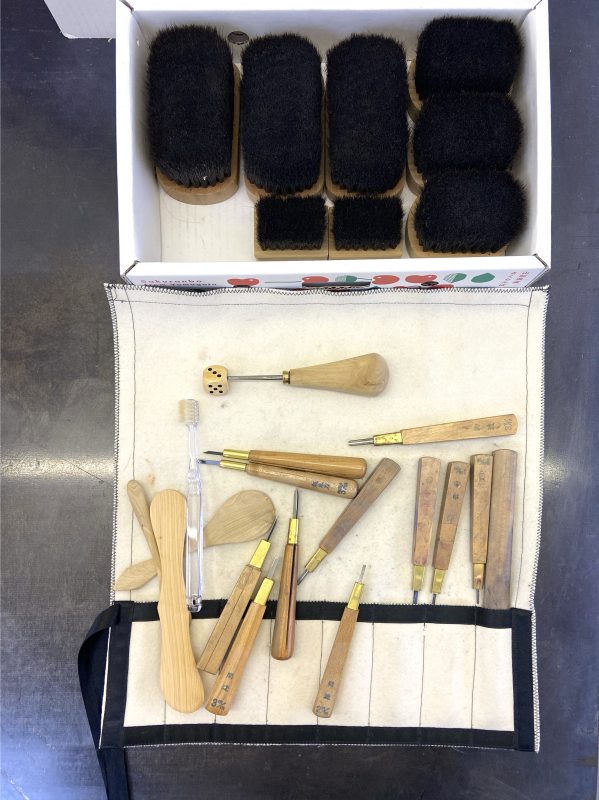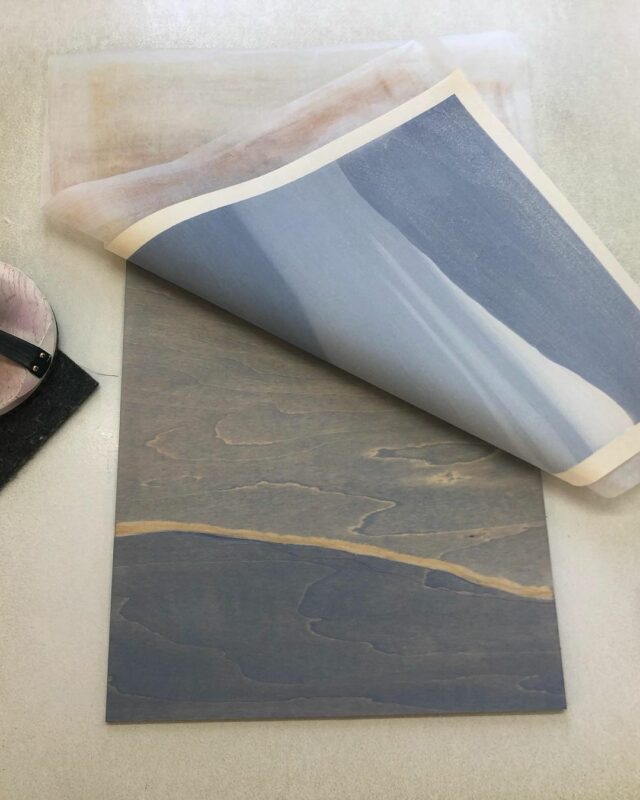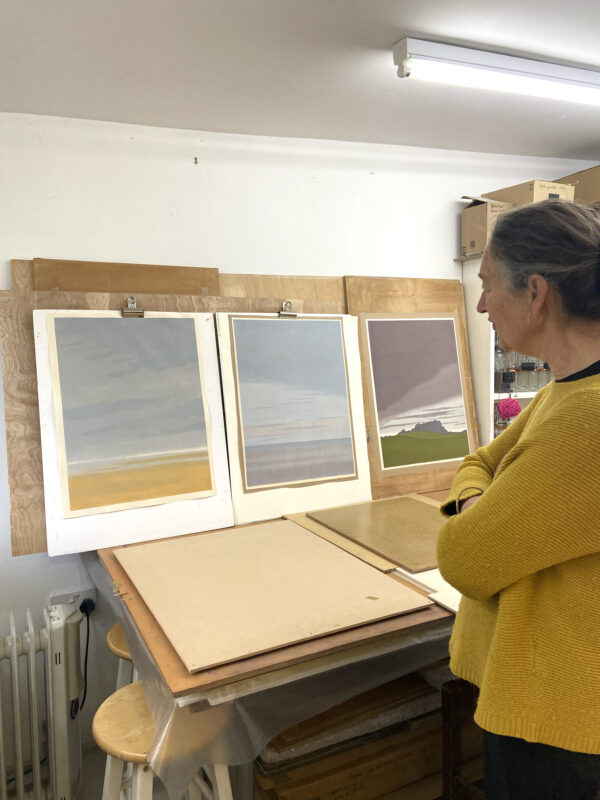 News!
Sara Lee and Rebecca Salter PRA in Against the Grain at the Royal Academy of Arts

Sara Lee is showing in a special display this summer at the Royal Academy of Arts. Against the Grain showcases the technique of Japanese Woodblock by three contemporary artists – Rebecca Salter PRA, Adrian Holmes and Sara Lee.

It is now open to the public in the Dorfman Senate Rooms (alongside the Jose Pizzaro restaurant) on the first floor of the Burlington Gardens building.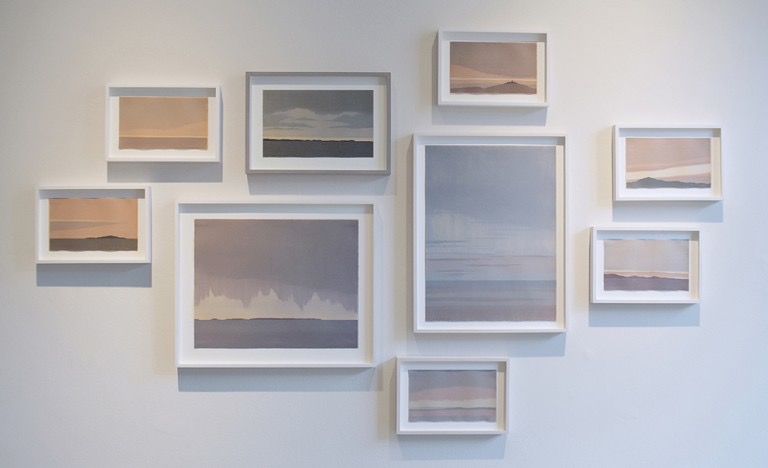 Featuring a selection of works from Morning Series, publications including Imminence, 2018 and Distant Domain, 2021.
RABLEY GALLERY
Rabley Drawing Centre
Marlborough, Wiltshire, SN8 2LW
T +44 (0)1672 511999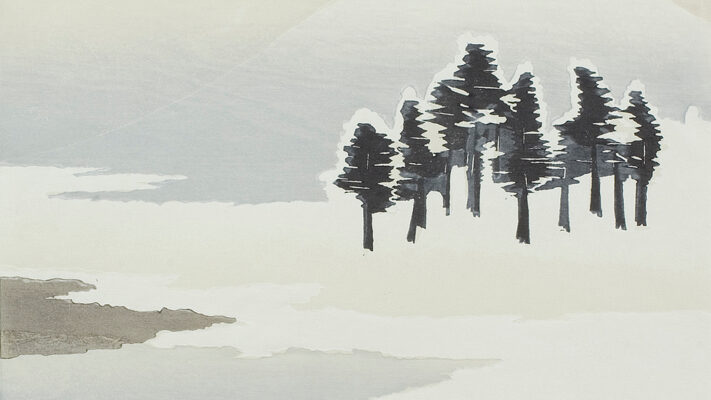 Works by artists Amy Jane Blackhall, Paul Furneaux RSA, Katherine Jones RA, Rebecca Salter PRA,[More Info]