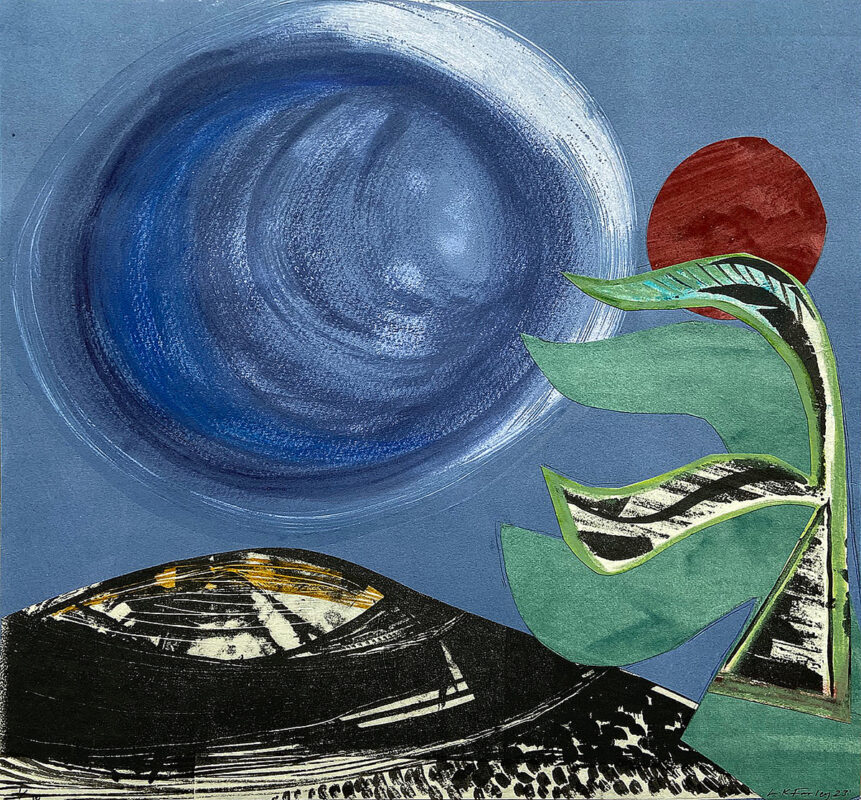 Lucy Farley – Savernake Waxing Moon, 2022. Hand finished monoprint and collage, 32 x 33.5 cm, 2023, Edition of 10.
Summer Exhibition
Rabley Gallery
Rabley Drawing Centre, Wiltshire, SN8 2LW



Prudence Ainslie
Neil Bousfield
Eileen Cooper RA
Paul Furneaux RSA
Sara Lee
Natasha Michaels
Sadie Tierney
Amy-Jane Blackhall
Ian Chamberlain
Lucy Farley
Sarah Gillespie
Katherine Jones RA
Nana Shiomi
Emma Stibbon RA
Please bring a picnic & fine summer atmosphere!

This array of artists will continue at Rabley Gallery throughout the summer months. Visitor booking via the button below.
Visitor Booking
View Catalogue
editions launching at Summer exhibition 2023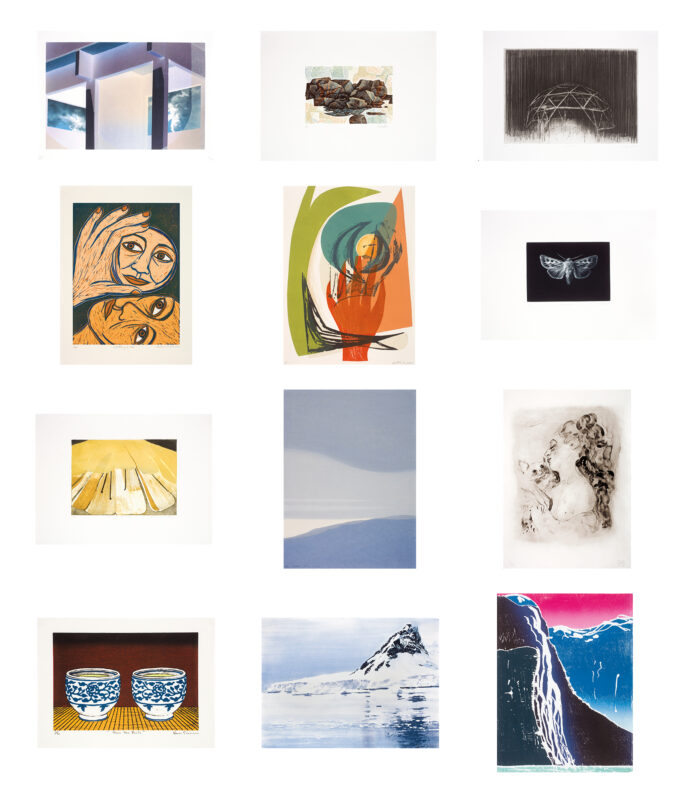 Folio 22 – Complete Set – £5750.00
Folio 22 celebrates in print 12 artists working with Rabley Gallery in 2022.
Recently entered into the Pallant House Gallery permanent collection.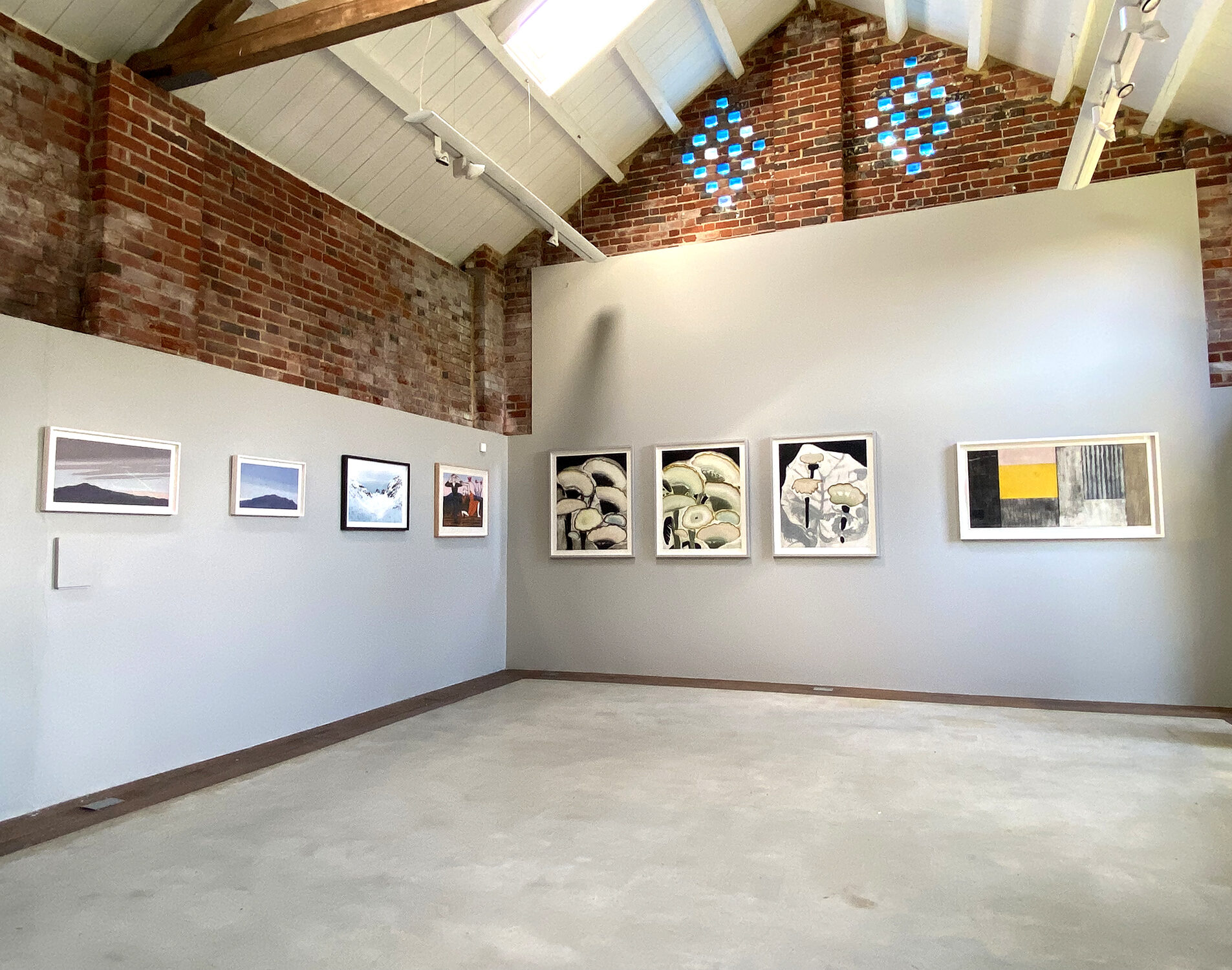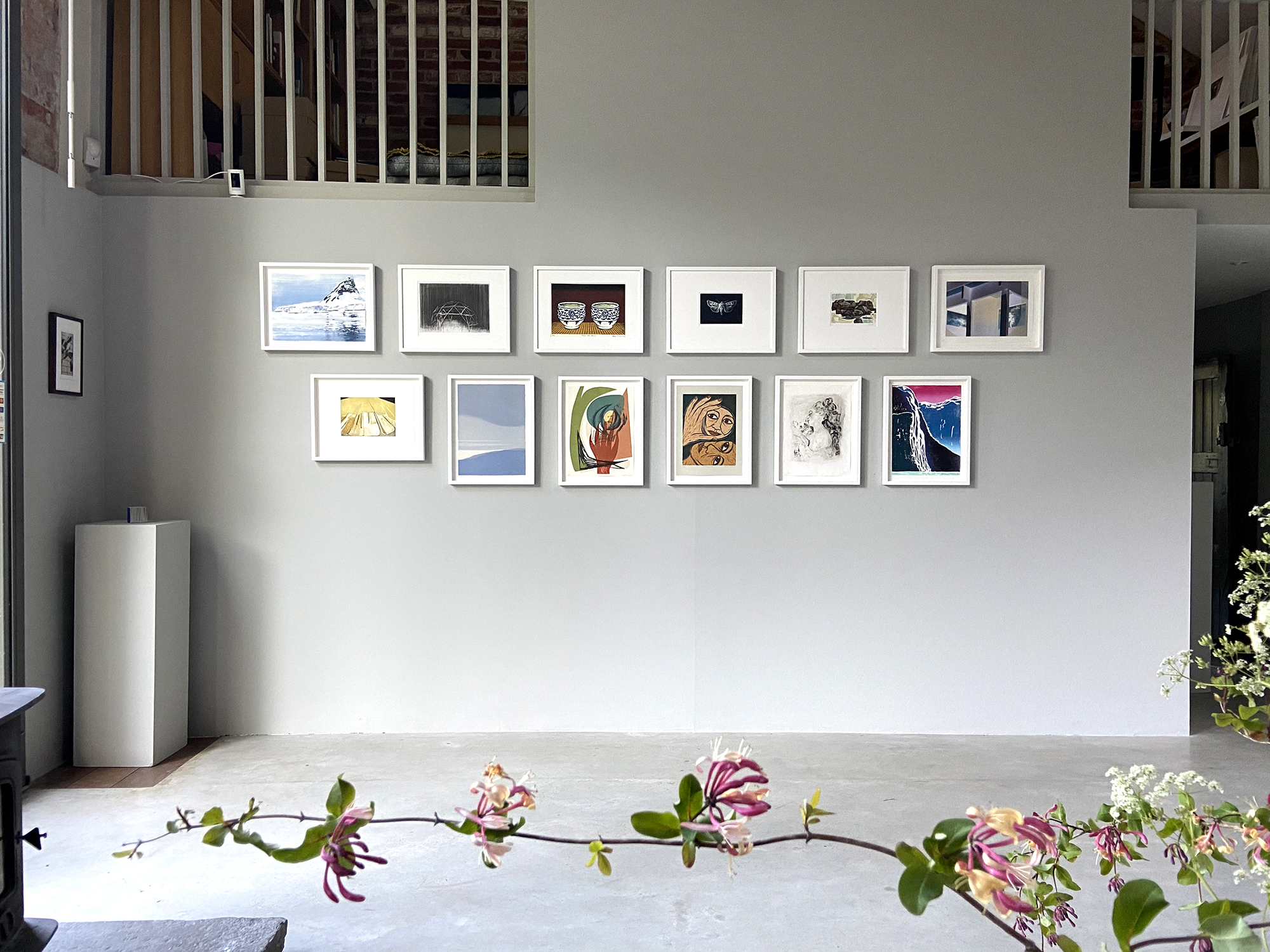 RABLEY GALLERY
Rabley Drawing Centre
Marlborough, Wiltshire, SN8 2LW
T +44 (0)1672 511999
Installation photography of Folio 22, launched by Rabley Gallery at Somerset House, London Original Print Fair 2022.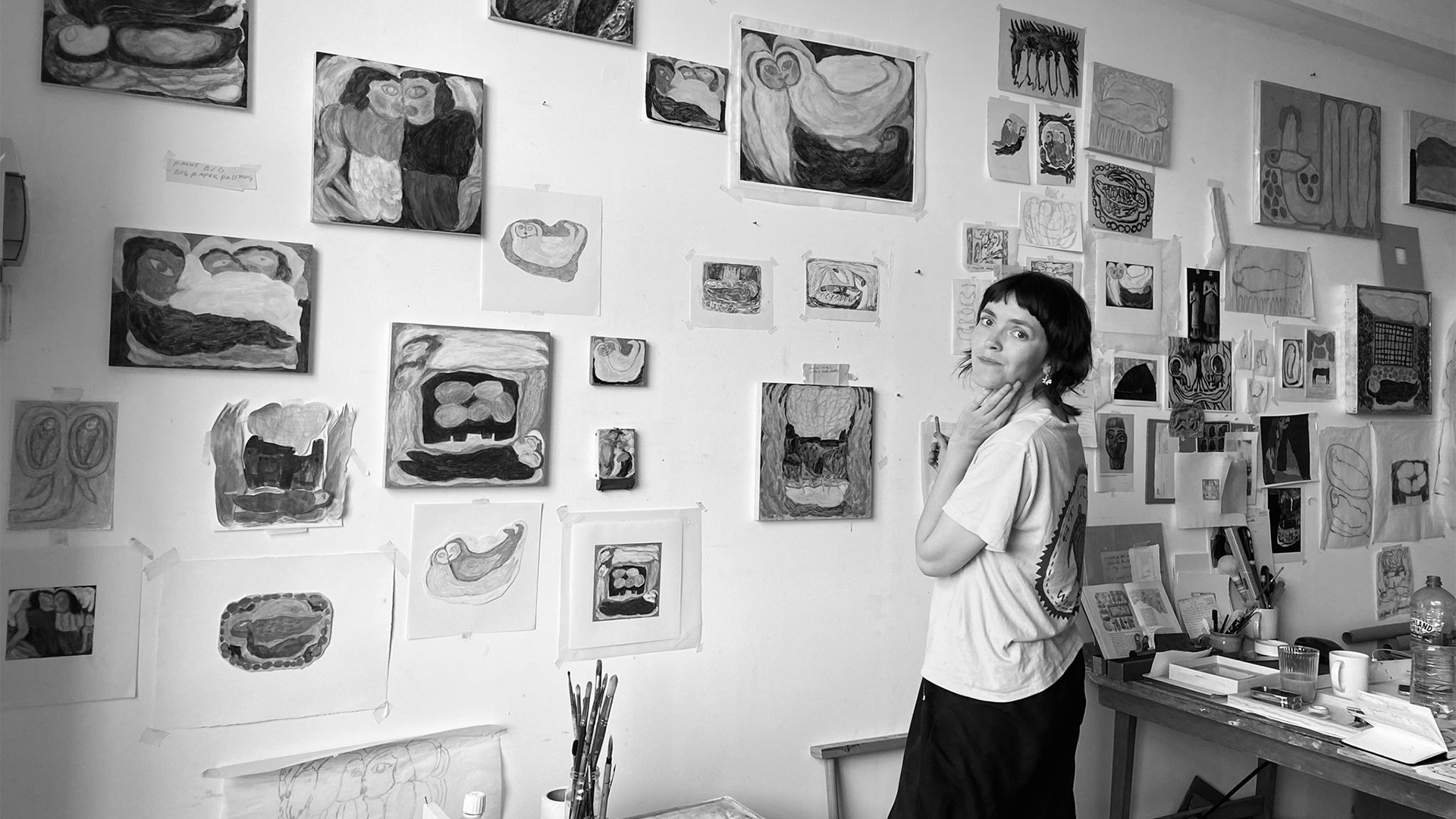 We are delighted to announce Molly Martin will be joining our roll call of talented artists at Rabley Gallery.[More Info]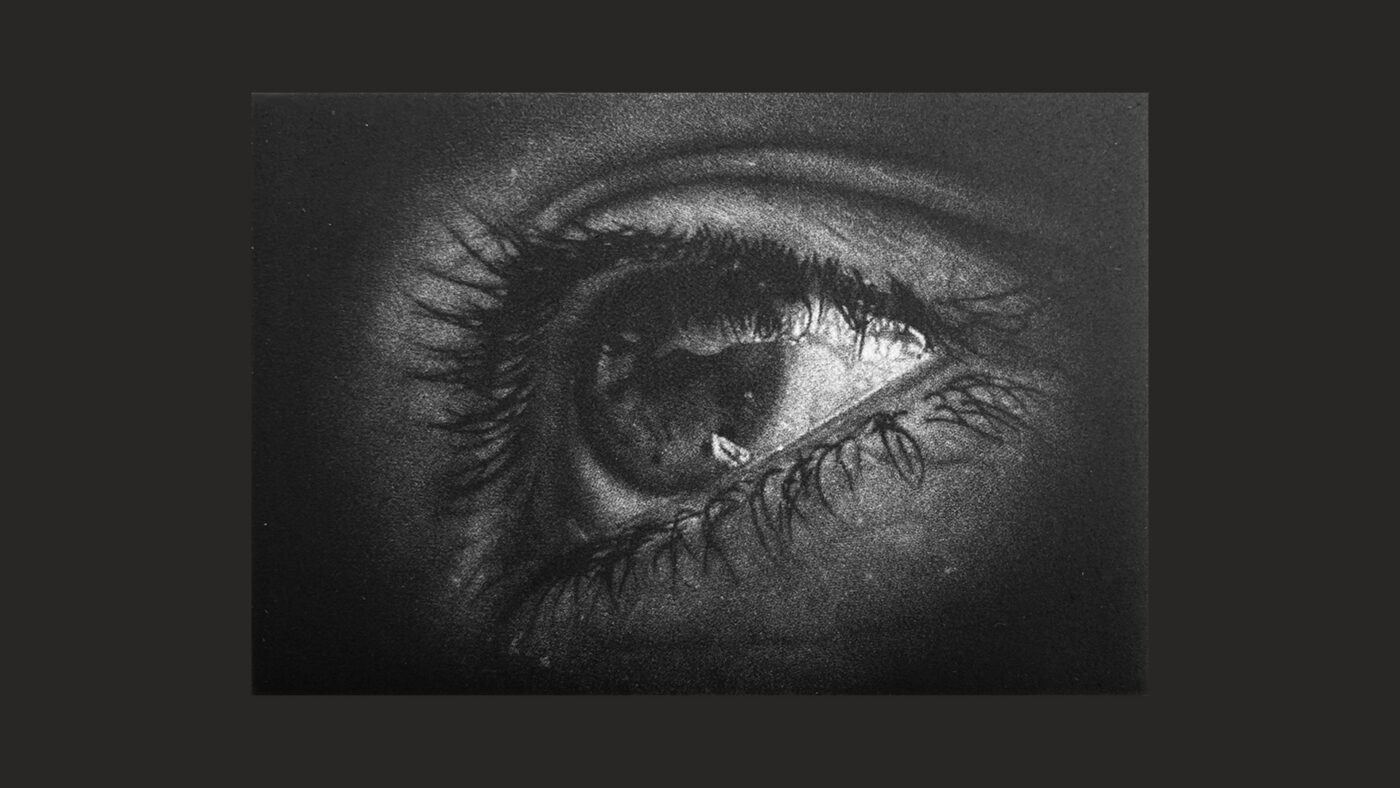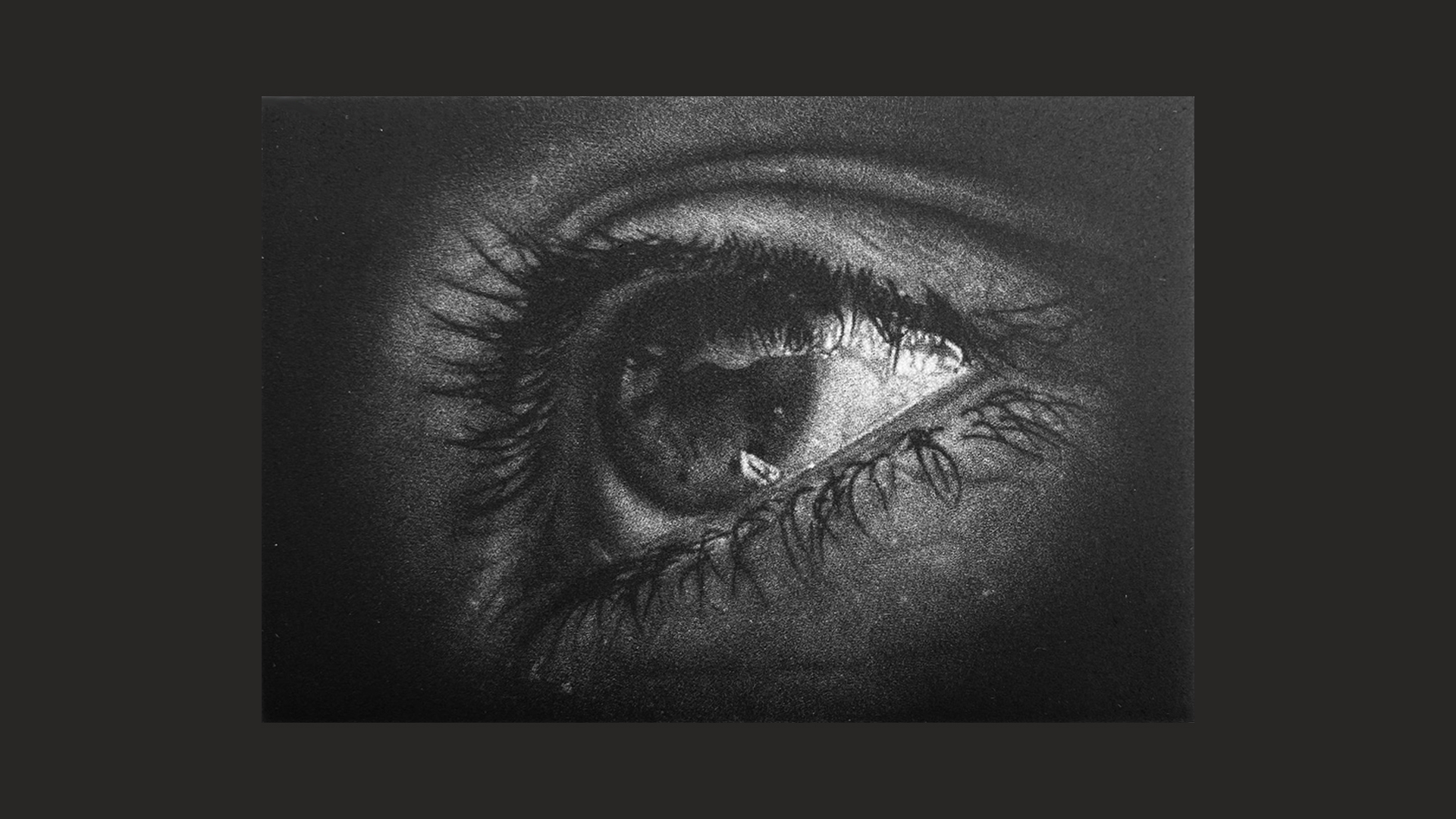 Rabley Gallery contribute recent commissions for the National Portrait Gallery.[More Info]