Sarah Gillespie – New Mezzotints
The West Room at Rabley Gallery
March – April 2022
Exploring a new range of landscape images, light effects and illuminating moments of natural beauty, Sarah Gillespie's new mezzotint works on paper introduce the viewer to an atmospheric idyll and a unique appreciation of the outdoor world.
Sarah Gillespie's depictions of relationships and special moments in nature range from blackbirds in branches practicing sub-songs, to sunrise through tree shrubs. Delicately rendering these scenes in mezzotint, Sarah's artworks are to be admired, as well as prompt the importance of natural spaces and environmental conservation.
On this matter, Rabley Gallery and the artist are currently working towards an exciting project surrounding the Nottingham Catchfly & Whitespot Moth. Full details to be announced soon.
All viewings are currently by appointment, please contact the gallery to arrange a date and time to visit.
Email: [email protected]
Tel: +44 (0)1672 511999
VIEW ALL New works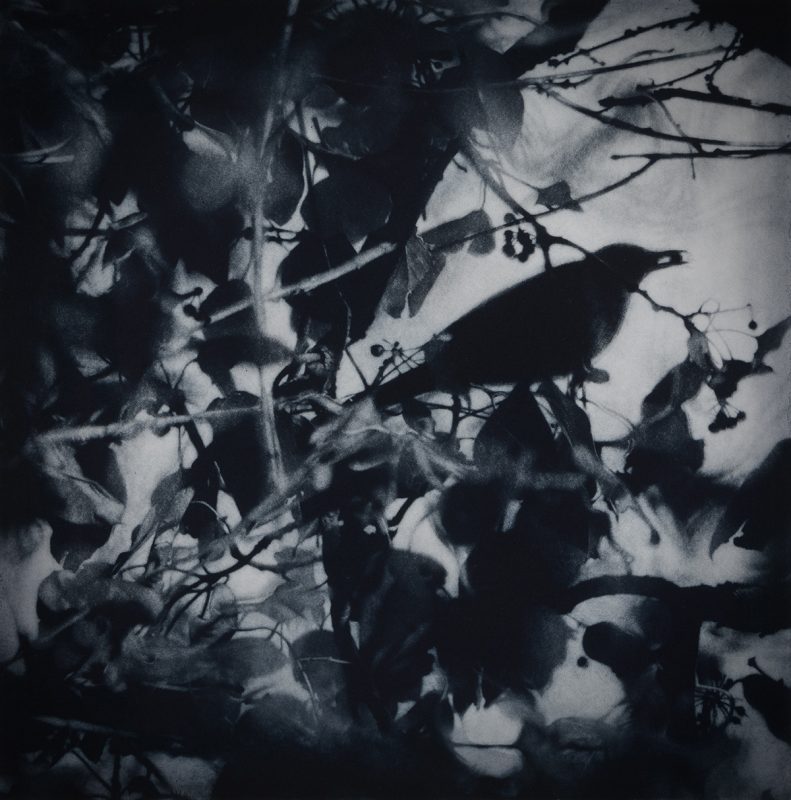 Sarah Gillespie – Ivy. Mezzotint (Hand Finished), 46.50 x 46.50 cm, Edition 20, 2021.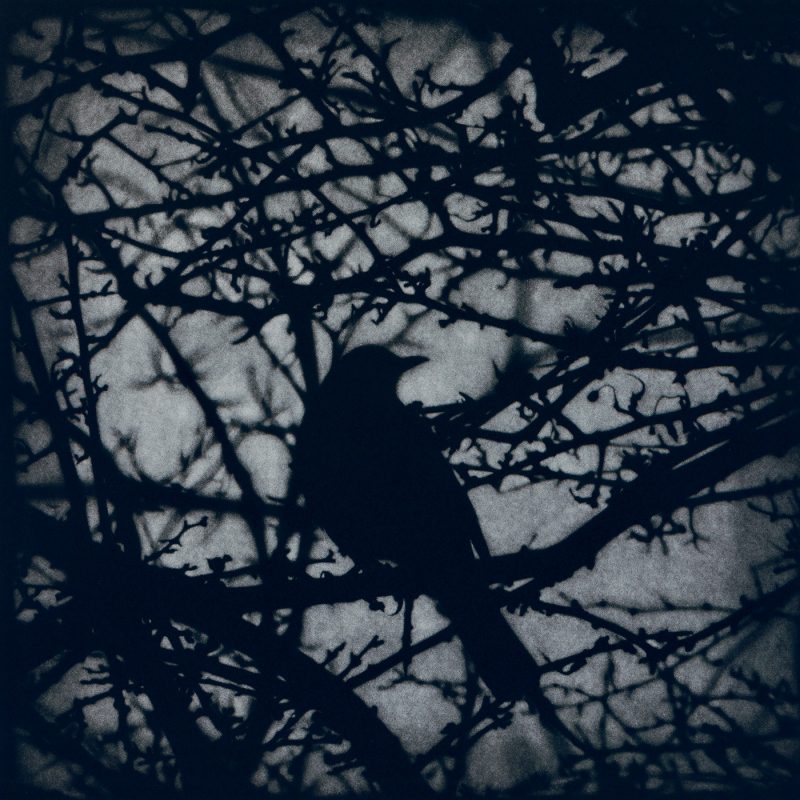 Sarah Gillespie – The Same Blackbird. Mezzotint, 50.5 x 50.5 cm, Edition 30, 2021.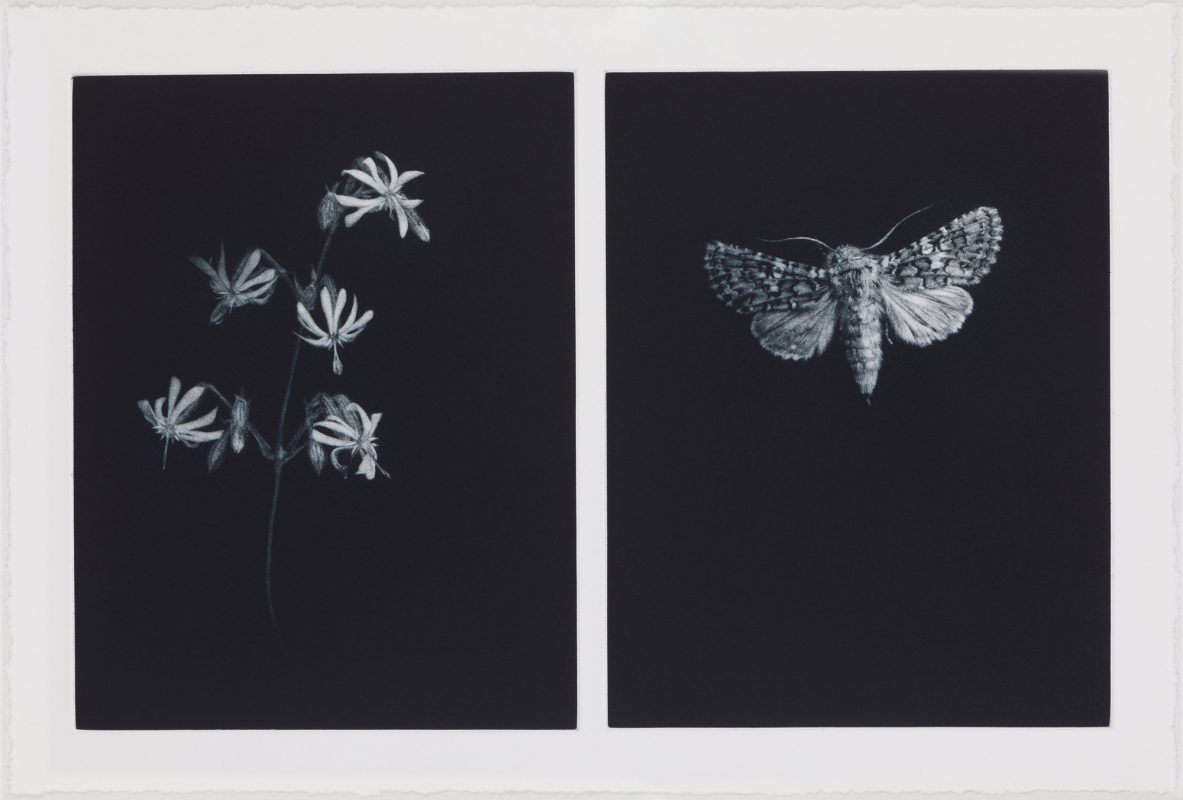 Sarah Gillespie – Nottingham Catchfly & White Spot Moth. Mezzotint, 33.5 x 52.5 cm, Edition 30, 2021.
View Works on Online Shop:
RABLEY GALLERY
Rabley Drawing Centre
Marlborough, Wiltshire, SN8 2LW
T +44 (0)1672 511999