Image: Emma Stibbon RA – Receding Storm, Barents Sea. Intaglio, 48.00 x 71.80 cm, Edition 35, 2022.
London Original Print Fair
Thursday 30 March – Sunday 2 April 2023
Room W14
Somerset House, West Wing
London, WC2R 1LA
At this years' fair we are delighted to launch new fine art print editions by Emma Stibbon RA, Eileen Cooper RA, Sara Lee, Lucy Farley and Nana Shiomi. There will be a special installation of a beautiful series of monotypes, 'Understudy' by Natasha Michaels with ceramics by Jo Taylor. We celebrate the election of Katherine Jones as a Royal Academician and introduce the poetic abstract Mokuhanga woodblock prints of Paul Furneaux.
All works are available before the fair.
You will find Rabley Gallery In the west wing of Somerset House, Room W14 where the 18th century window casts light on the curious 'Understudy' portraits by Natasha Michaels, the faces of these monotypes are at once familiar and challenging, all proxy to the original paintings that have inspired them to be envisaged. Each is intermingled with fleurettes of white porcelain by Jo Taylor. Alongside are the newest landscape prints of arctic ranges and tempestuous skies by Emma Stibbon RA and the calm Japanese style woodcuts of Sara Lee. It is a pleasure to bring together an installation that is at once contemporary and eclectic.
We have selected a range of new woodcut and block prints for the fair, each sharing a love of the unique qualities transferred via the woodblock, though the printmaking process, to the print. Eileen Cooper RA, Paul Furneaux and Nana Shiomi bring three very individual presences. Eileen Cooper has a recognisable love of the human spirit in 'Songbird' and 'Sunset' where figures dance and climb into trees. Japanese artist, Nana Shiomi embodies her ideas with cultural references using symbolic 'Morning Glory' flowers. These woodcuts have shared origins with the poetic abstract Mokuhanga prints of Paul Furneaux.
Lucy Farley takes us for a walk in Holland Park with hand finished lithographs that are at once contemporary and pay homage to the 20th century aesthetic of Lanyon and Sutherland. Sarah Gillespie's' moths emerge into the light from velvet black mezzotints with 'Lament for the Bordered Gothic' and 'Nottingham Catchfly & Whitespot Moth'.
Newly elected Royal Academician, Katherine Jones RA continues to create work that pulls us into a nuanced field of meaning; 'Wishes of Others' relates in part to Virginia Woolf's lecture 'Professions for Women', in which she reflects on the domestic 'Angel' prompted by Coventry Patmore's poem 'An Angel in the House' which described the perfect domestic Victorian ideal of femininity.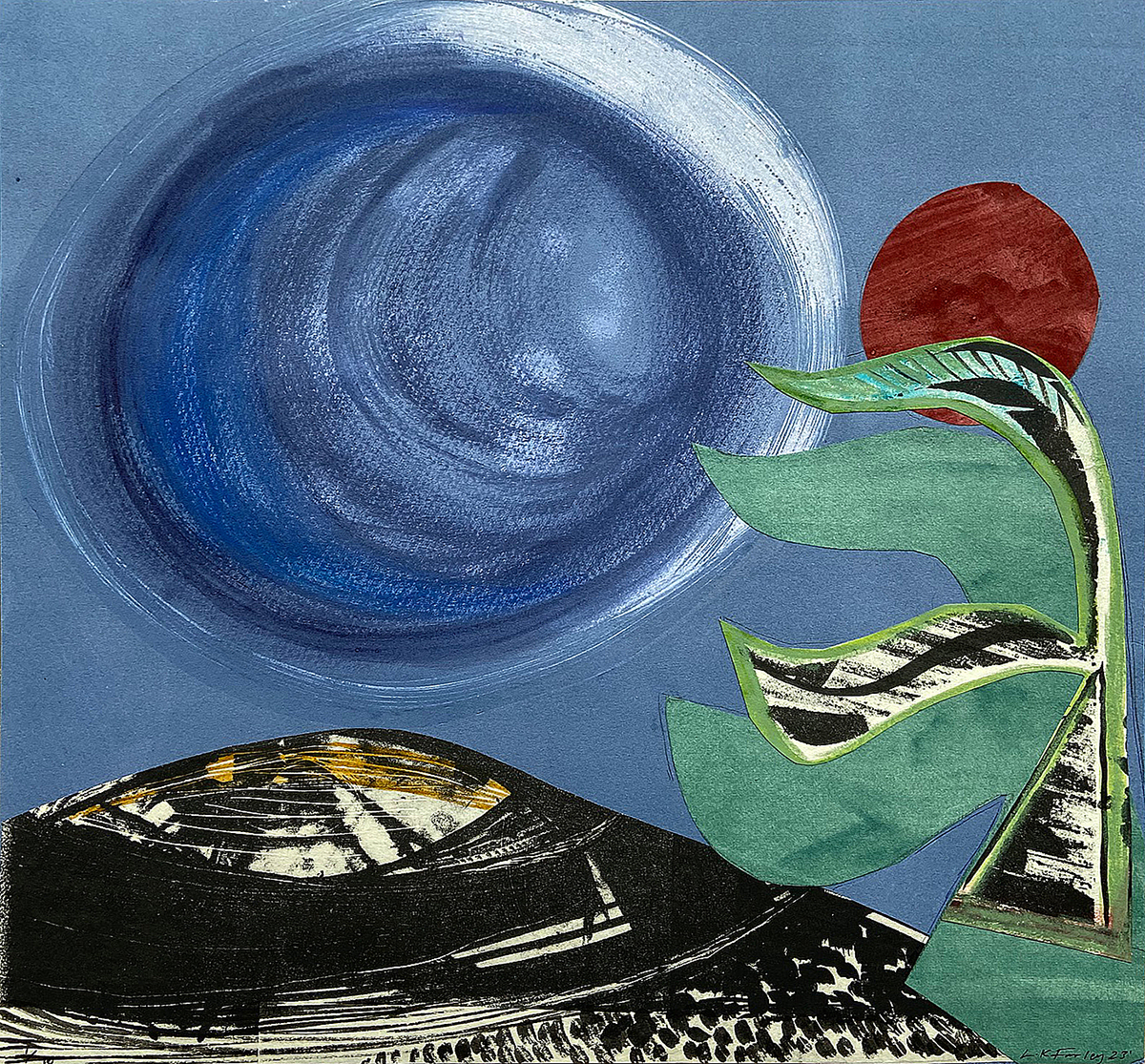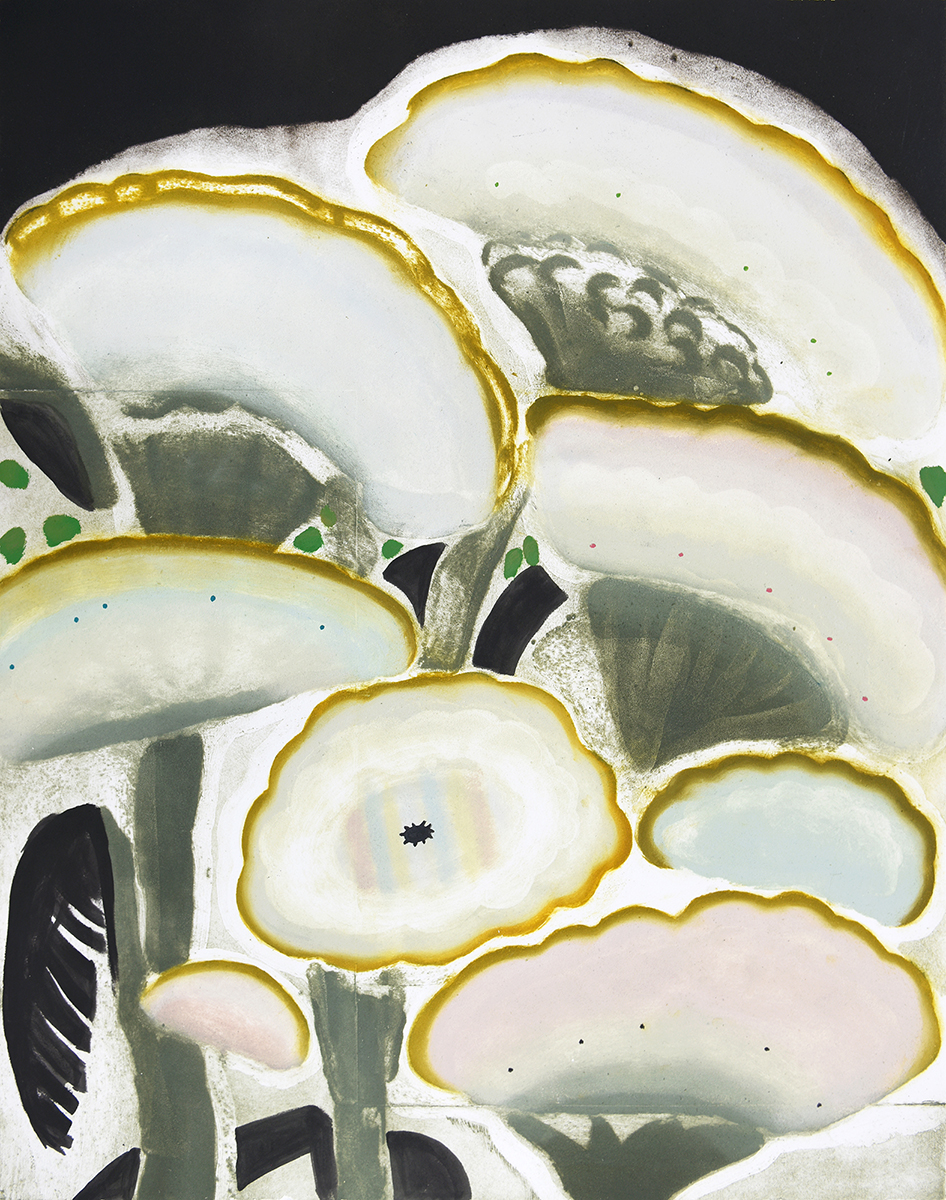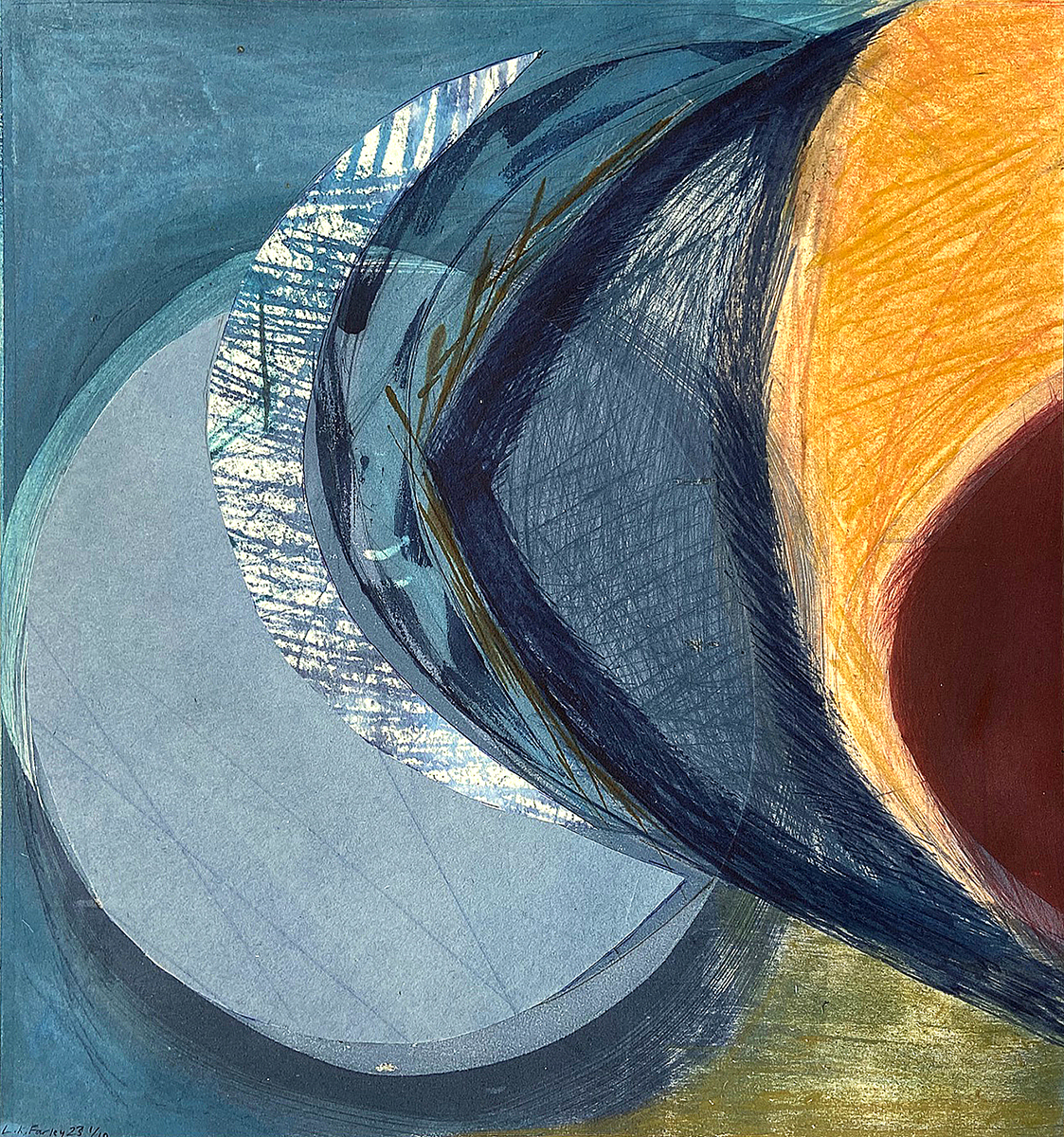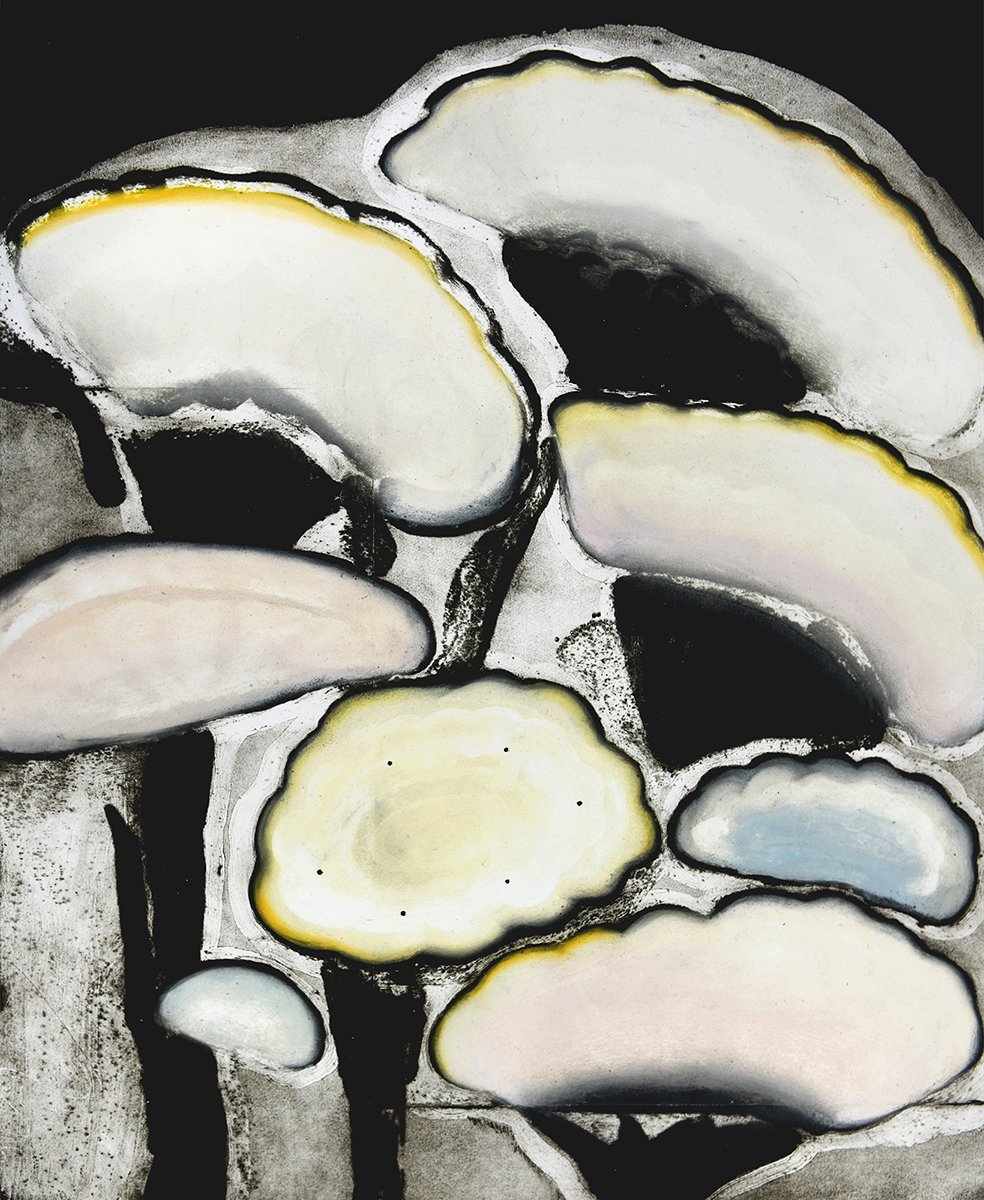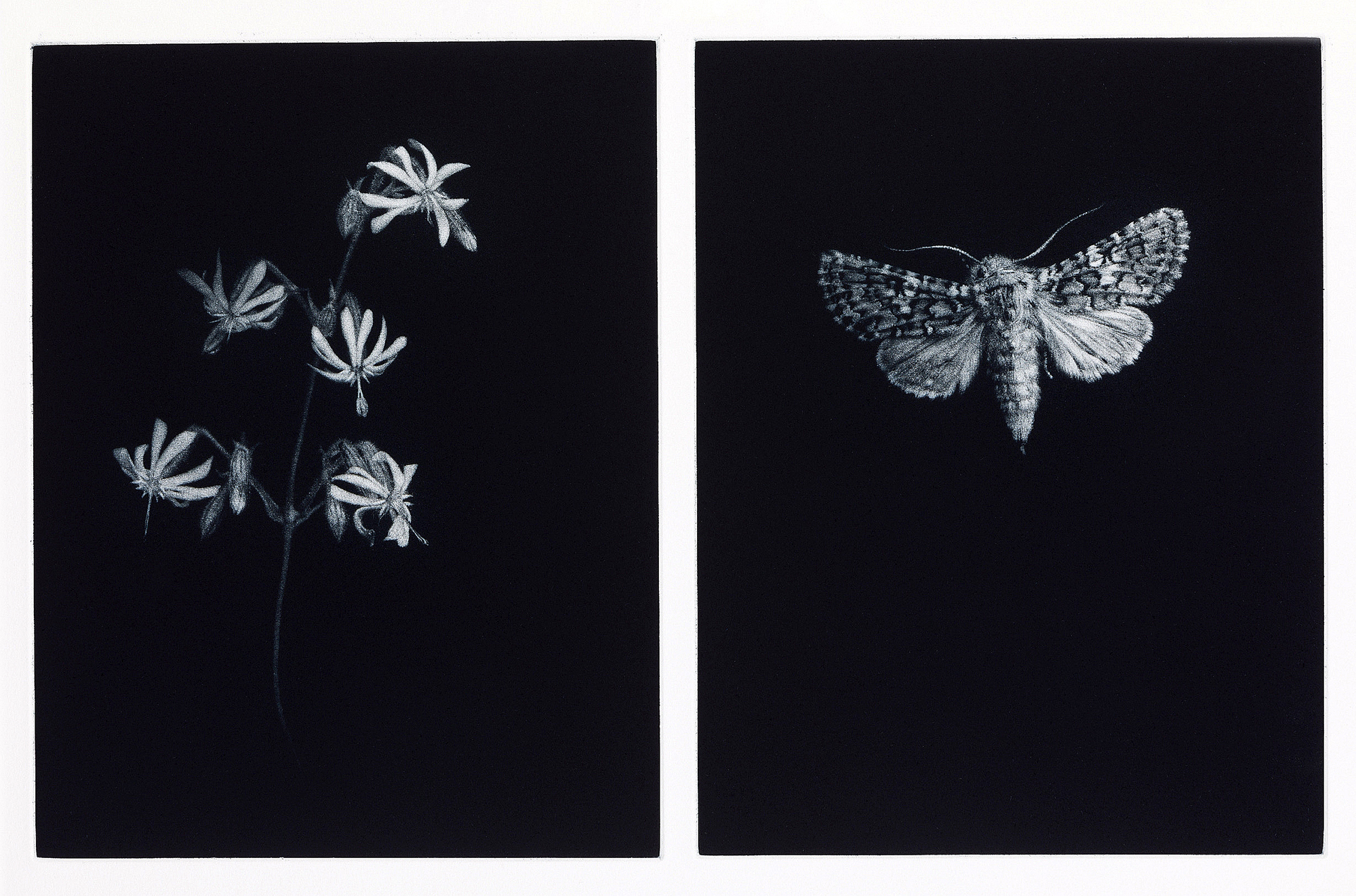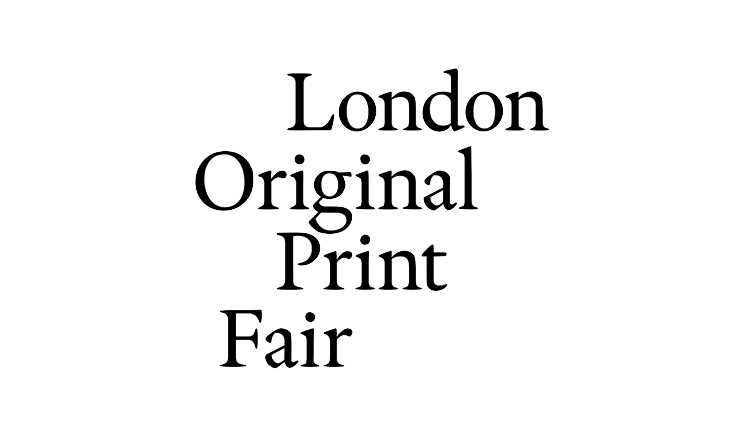 The longest running art fair in London, founded in 1985 at the Royal Academy of Arts, comes to Somerset House for its 38th edition. The London Original Print Fair offers an opportunity to buy and view works from all periods of printmaking.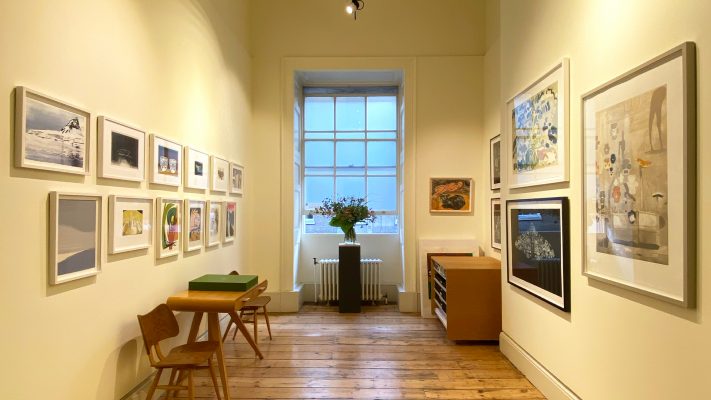 Rabley Gallery's Display Room at the London Original Print Fair 2022.
RABLEY GALLERY
Rabley Drawing Centre
Marlborough, Wiltshire, SN8 2LW
T +44 (0)1672 511999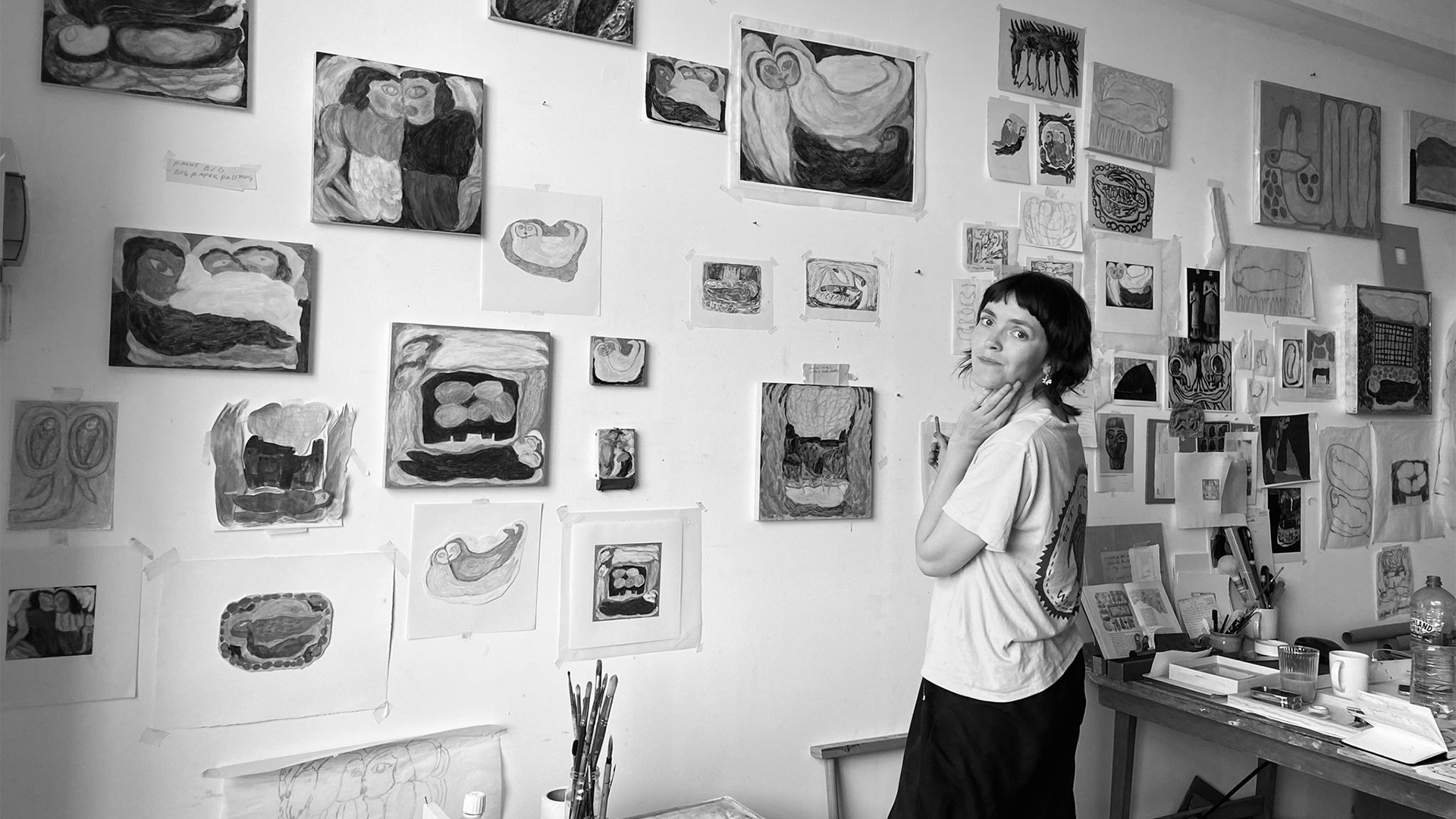 We are delighted to announce Molly Martin will be joining our roll call of talented artists at Rabley Gallery.[More Info]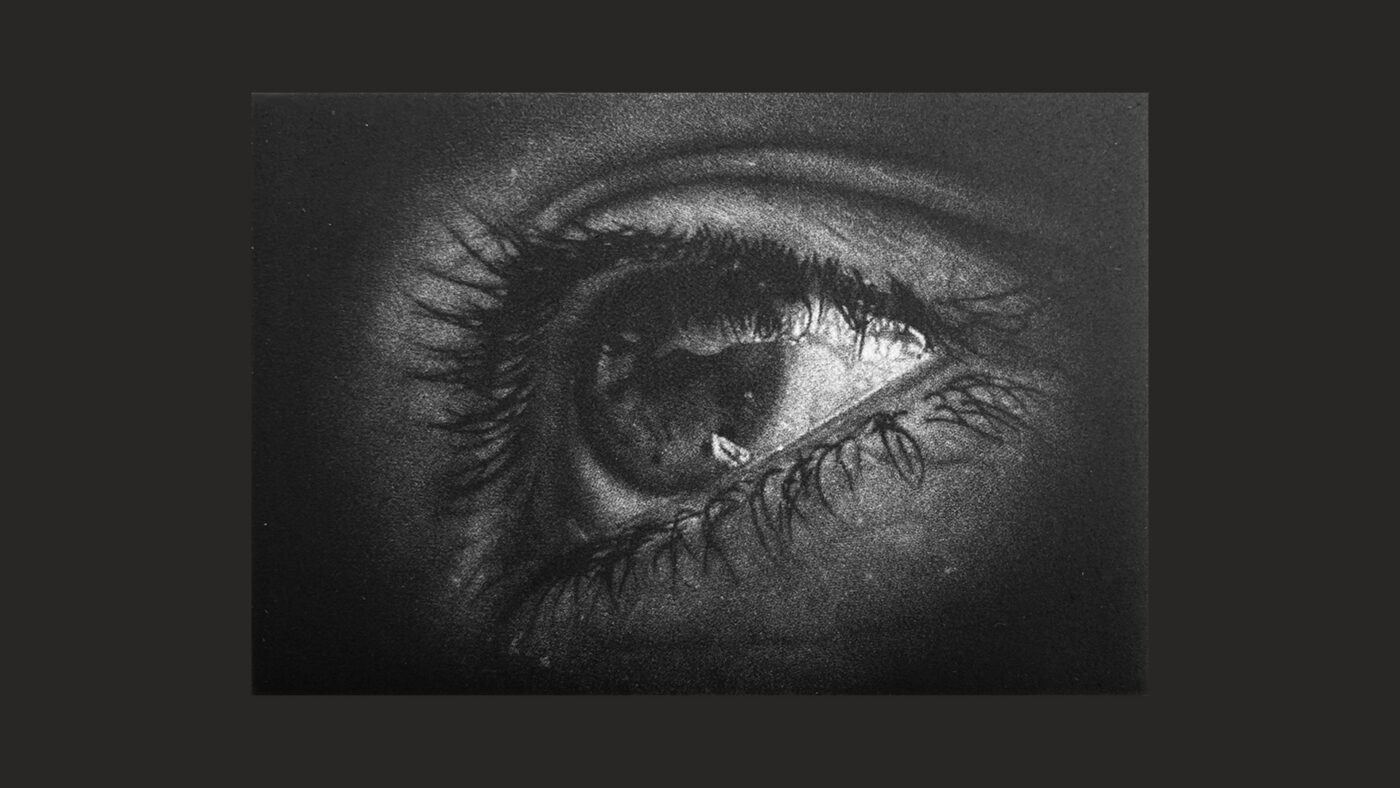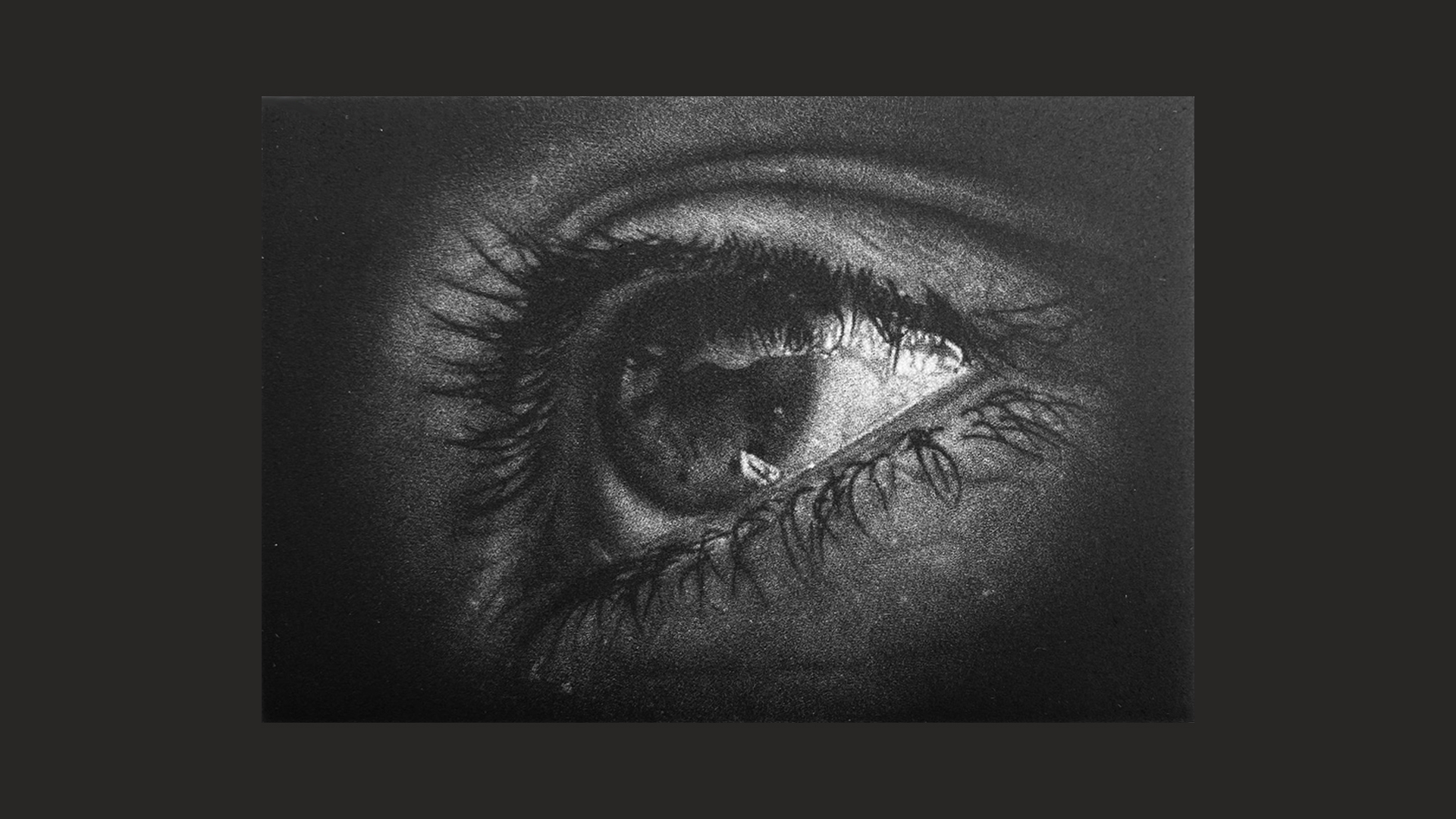 Rabley Gallery contribute recent commissions for the National Portrait Gallery.[More Info]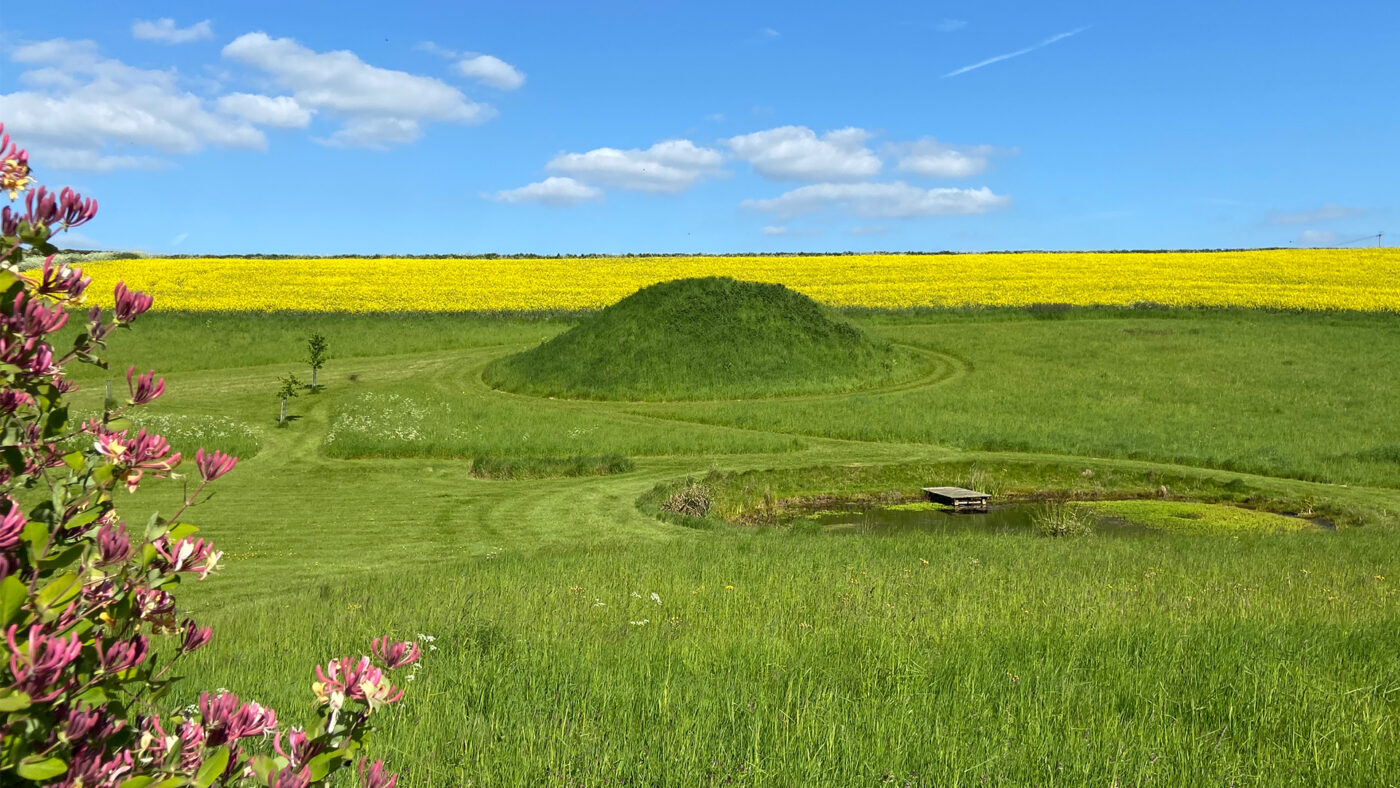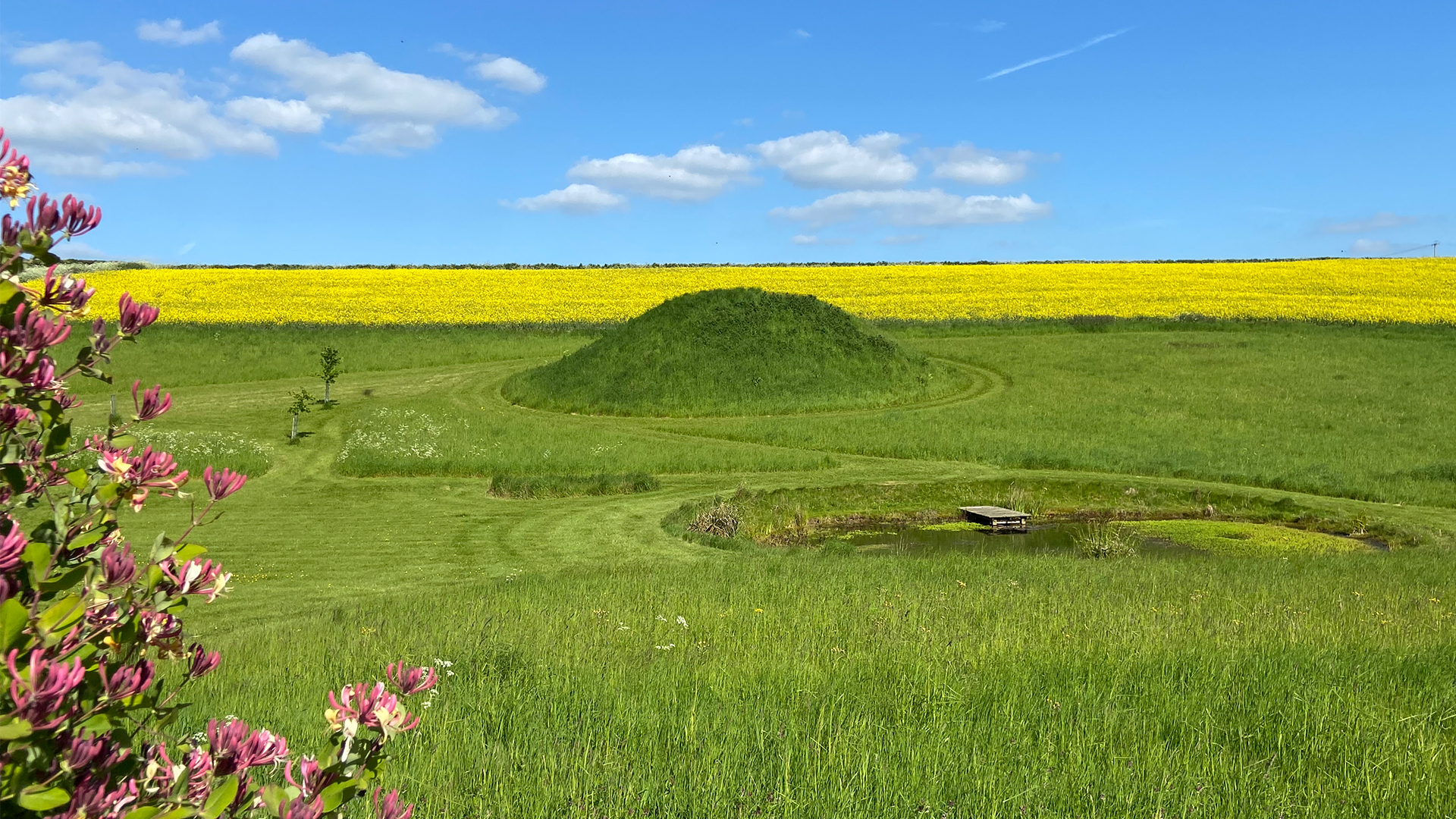 Rabley Gallery welcomes the annual Marlborough Open Studios, featuring artists Meryl Setchell Ainslie and Simone Dawood.[More Info]