Join us to celebrate the festive season with our special Artmas Open Days!
Welcoming friends and collectors, for art and drinks by a warming fire:
11.00 – 15.00
Thursday 9th December – Sunday 12th December
To celebrate the advent and welcome the winter, join us for a weekend of Artmas at Rabley Gallery. We'll be showing folios of limited edition prints, new publications and unique works on paper, with a warm fire and mulled wine.
Also in the gallery are our current exhibitions:
Sadie Tierney – The Mountains are Calling and I Must Go
Tim Copsey – CERAMICS
Learn more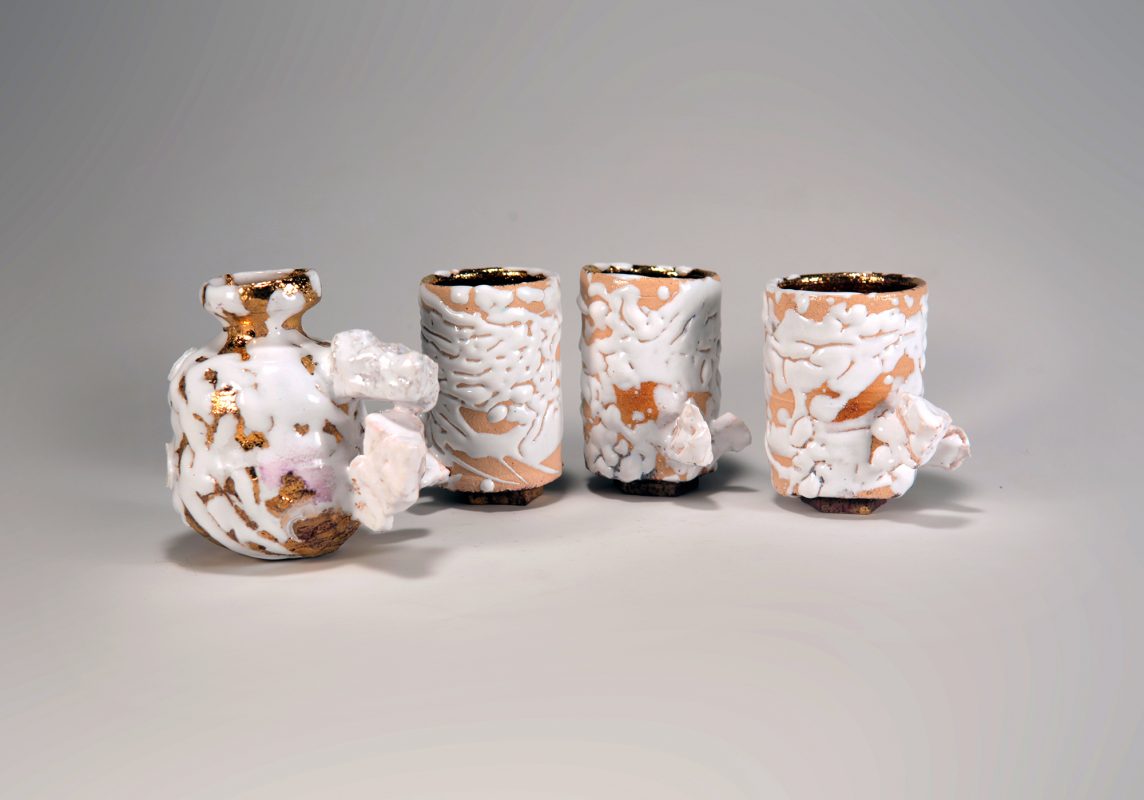 View Works in Rabley Gallery's Online Shop:
RABLEY GALLERY
Rabley Drawing Centre
Marlborough, Wiltshire, SN8 2LW
T +44 (0)1672 511999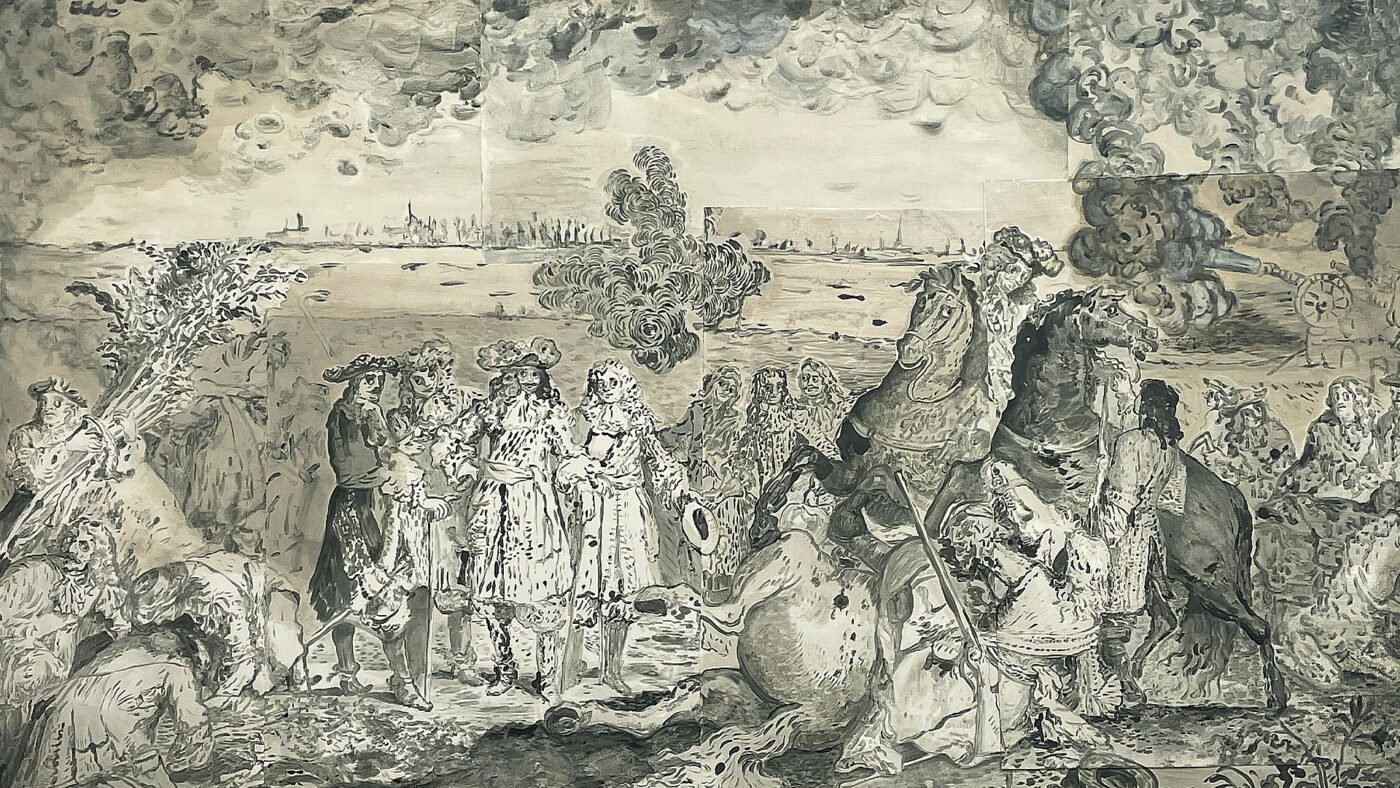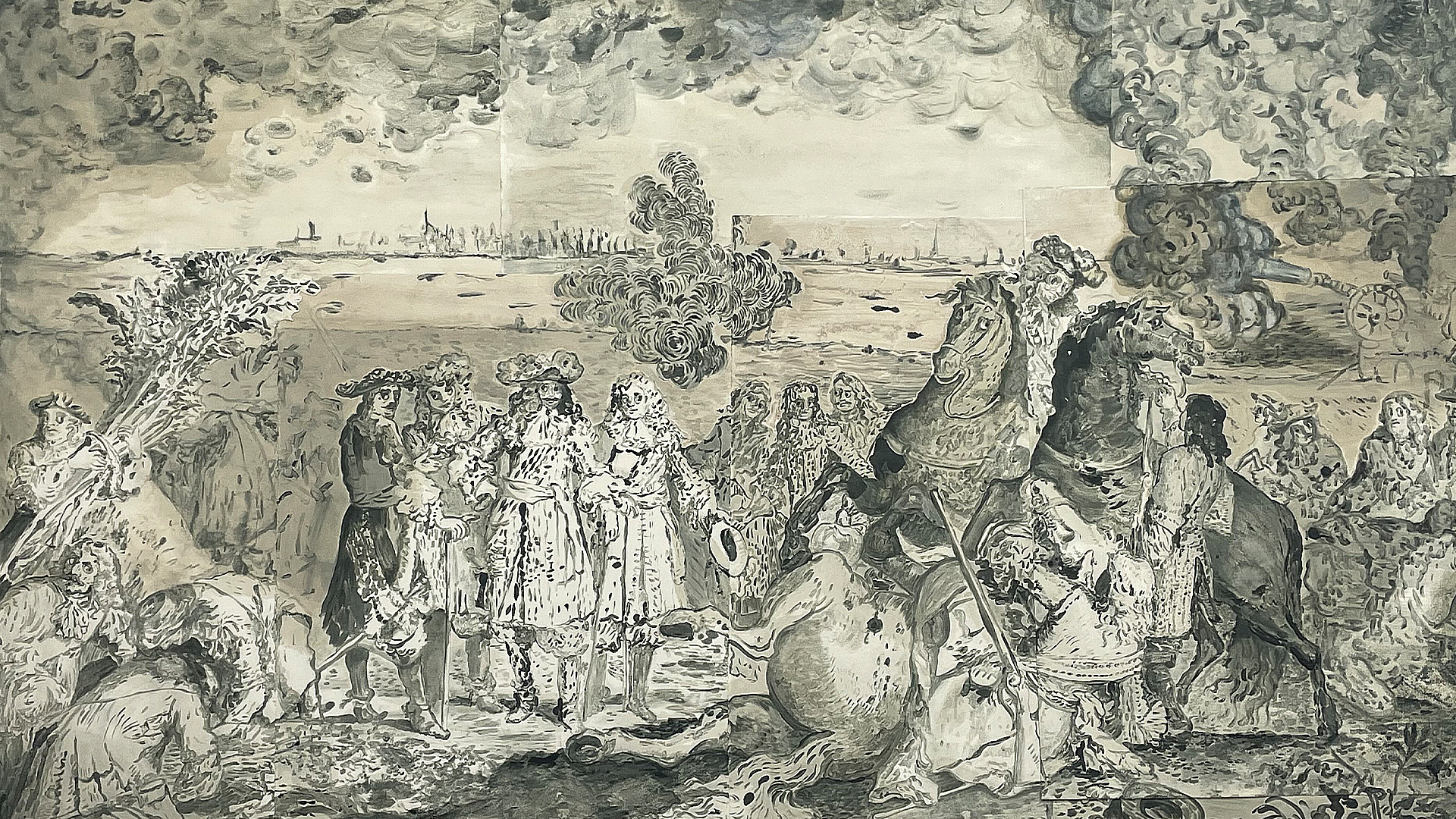 Natasha Michaels is the winner of the Ushaw Residency and Acquisition Prize 2022, awarded last year at the Woolwich Contemporary Print Fair 2022.[More Info]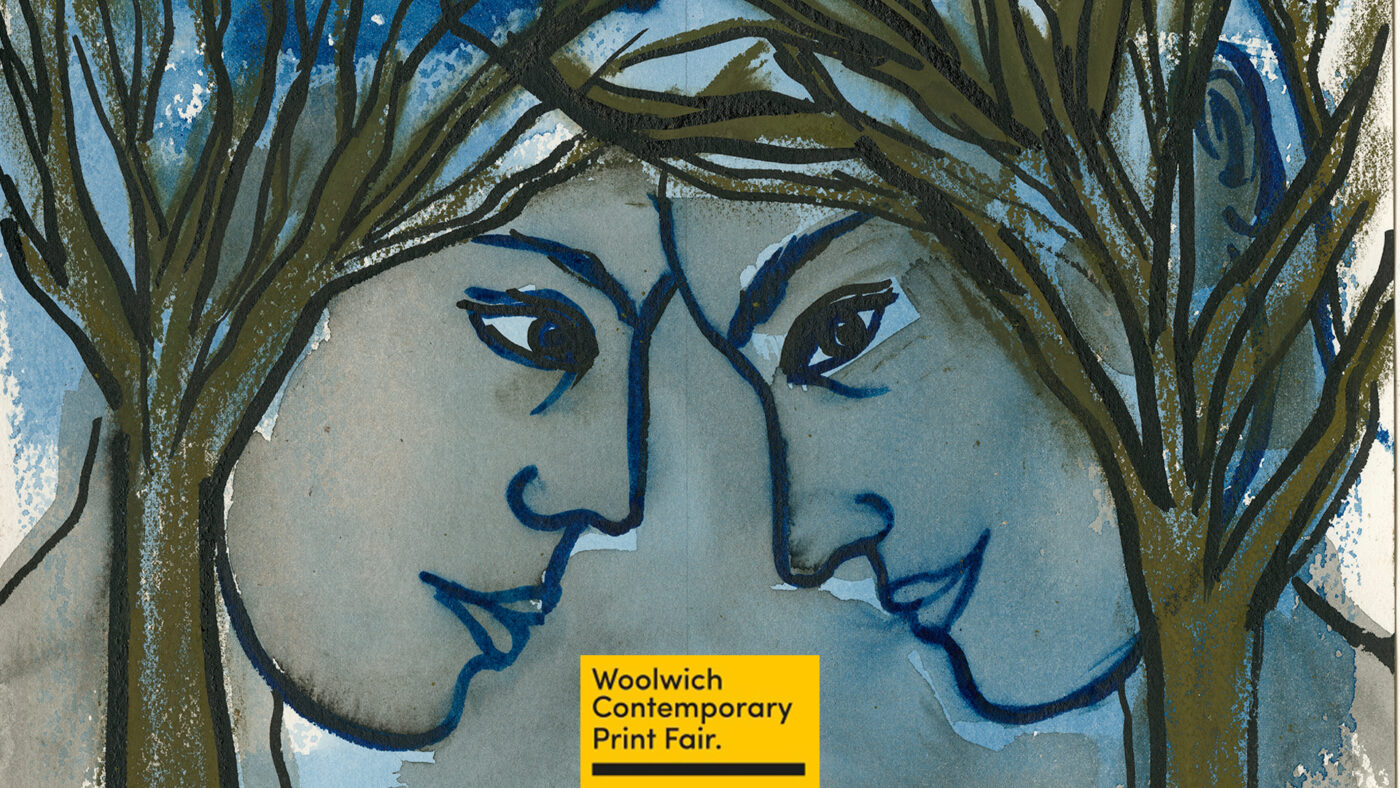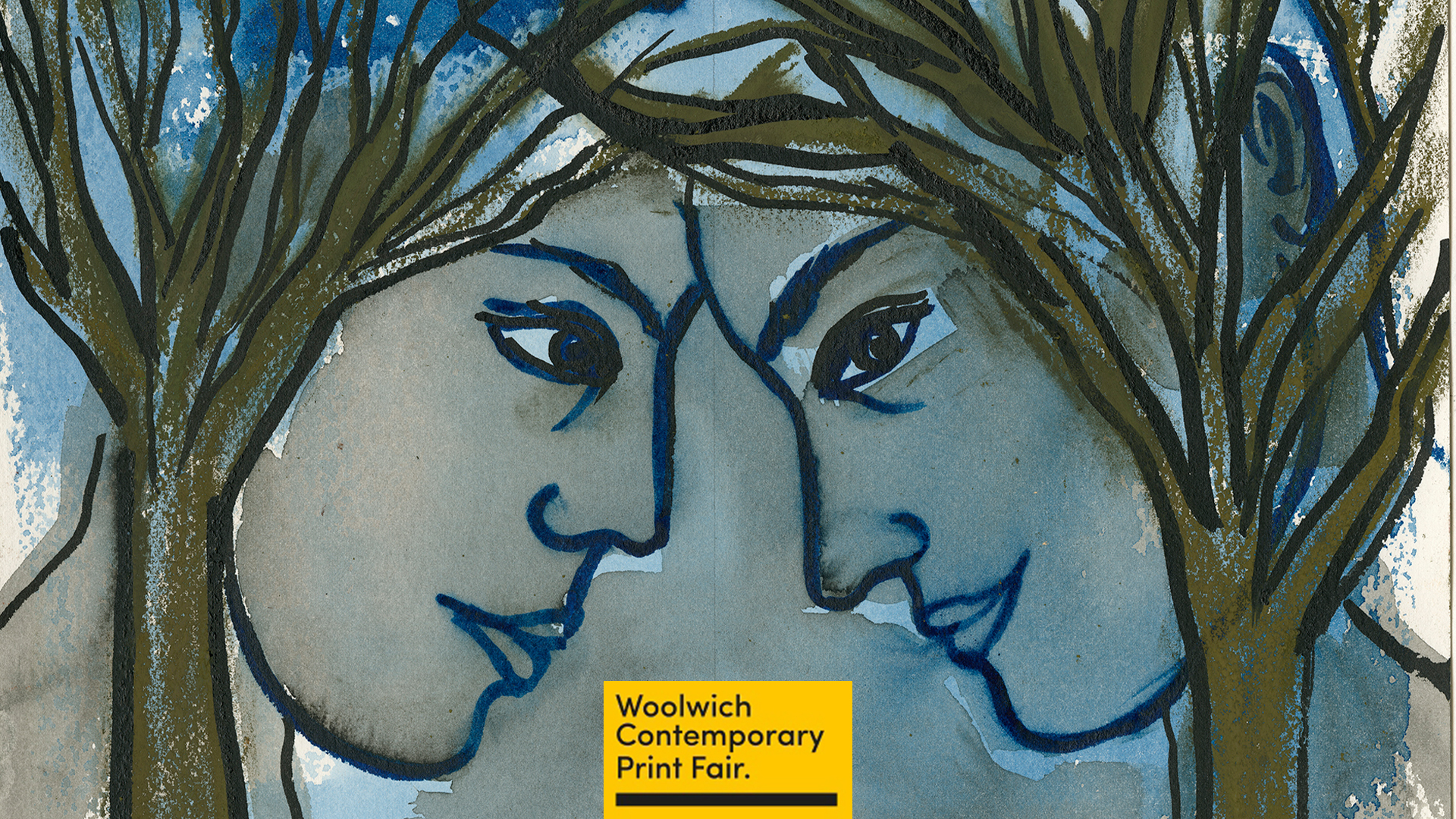 Body and Soul: A new series by Eileen Cooper RA, launching with Rabley Gallery at the Woolwich Contemporary Print Fair 2023[More Info]