Tim Copsey
CERAMICS
20th November 2021 – 18th December 2021
For most potters, a vase getting damaged would mean the end of the piece. However, for Tim Copsey, it's simply a beginning.
Rabley Gallery is delighted to introduce Tim Copsey's ceramics with a first solo exhibition of his work in the gallery presenting several ceramics 'families' comprising round 'Blossom' Vases, tokkuri, and yunomi tea cups, in addition to a selection of large-scale works.
BOOK NOW TO VISIT
Satellites
Yunomi Small Gold, Purple and Lemon
Clay, tin glazes and gold lustre
10 x 8 cm, 2021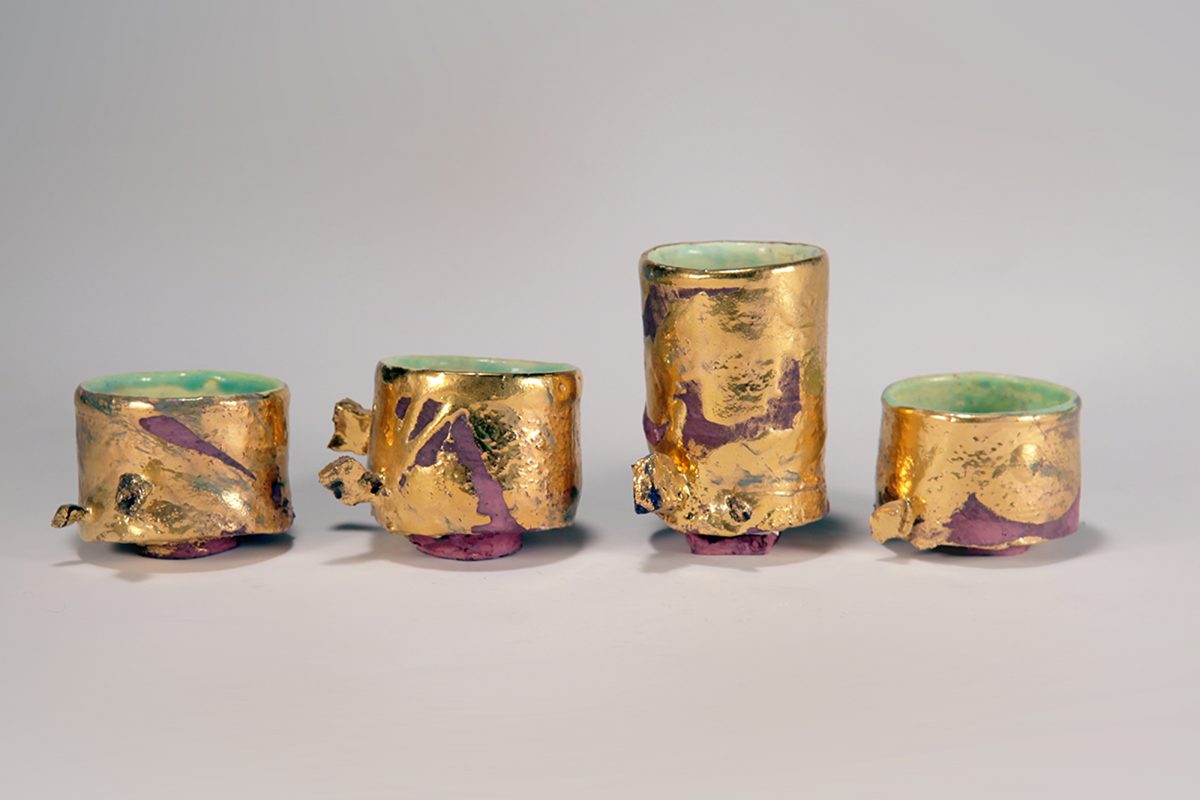 Peat Bog Moon
Blossom Vase
Woodfired clay, black oribe and pink shino glazes with glitter glazed beach brick 'meteorite'.
32 x 27 x 7 cms, 2021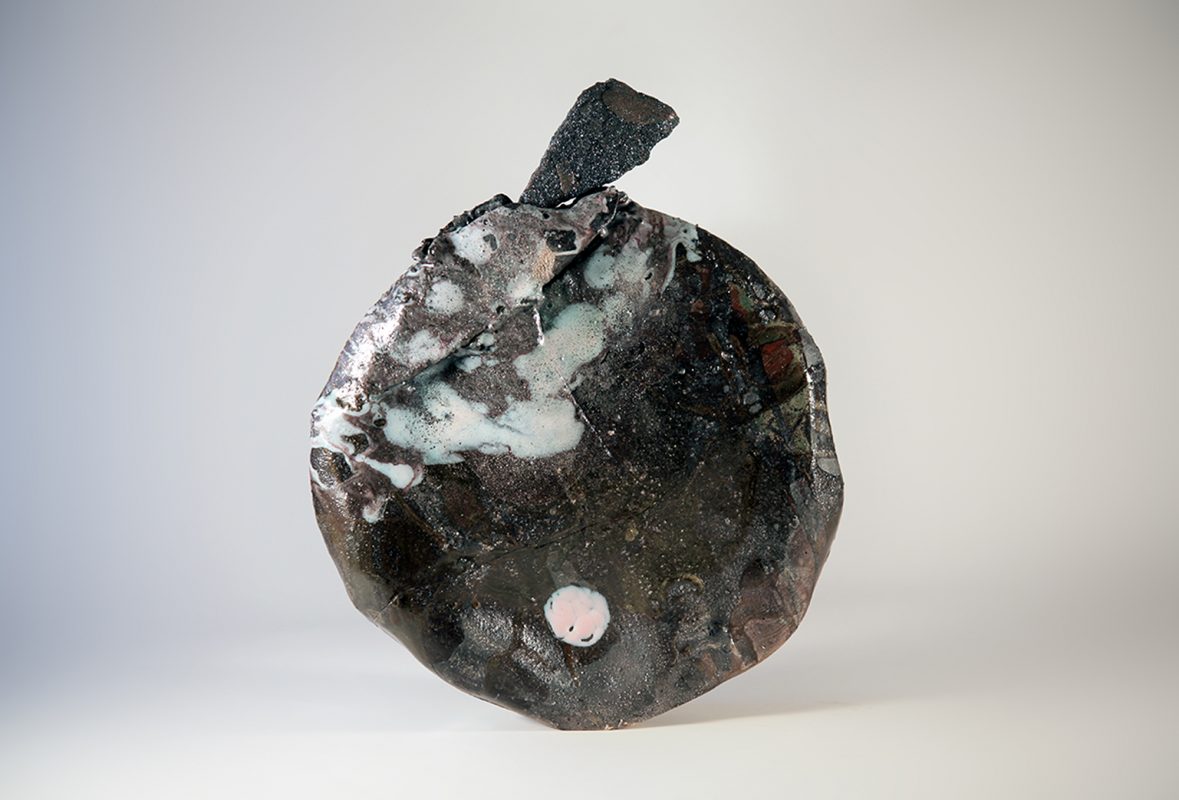 Pink, Gold Waterfall Tokkuri
Tokkuri Sake Drinking Cup
Clay, Quartz, Bleaklow Grit, Gold Lusre
10 x 13 cms, 2021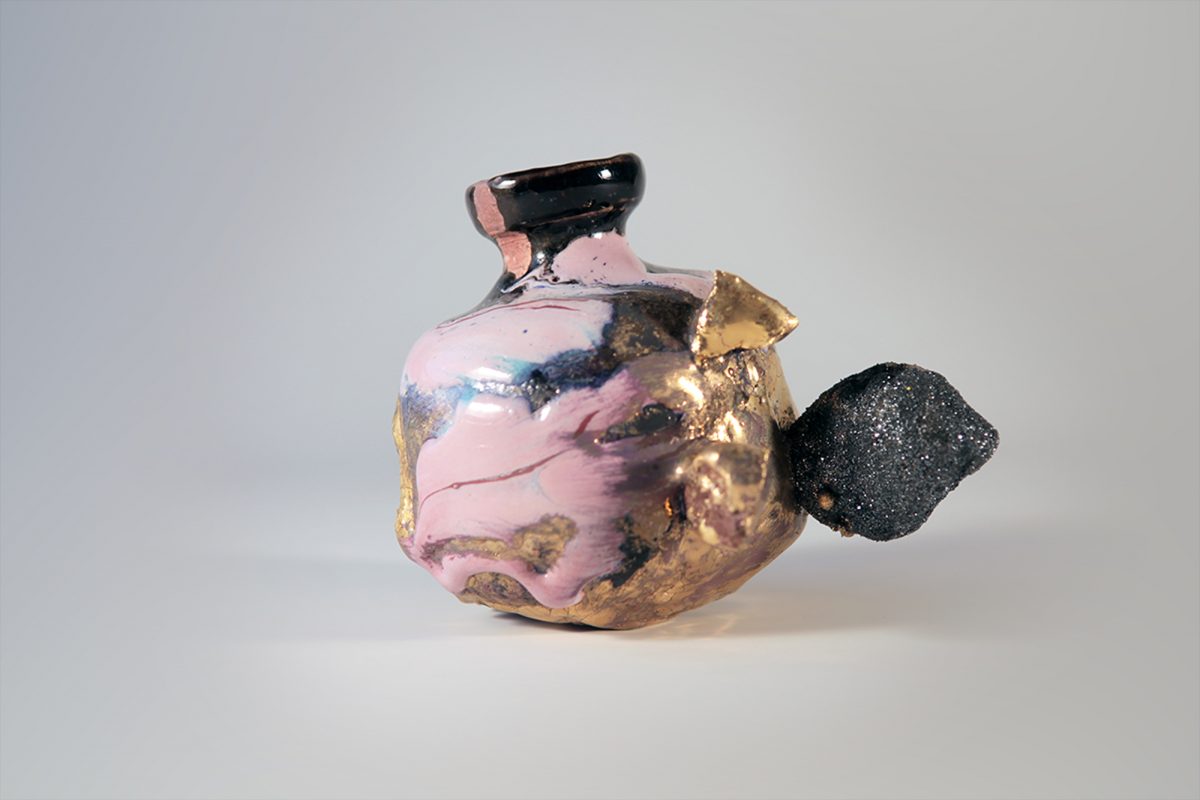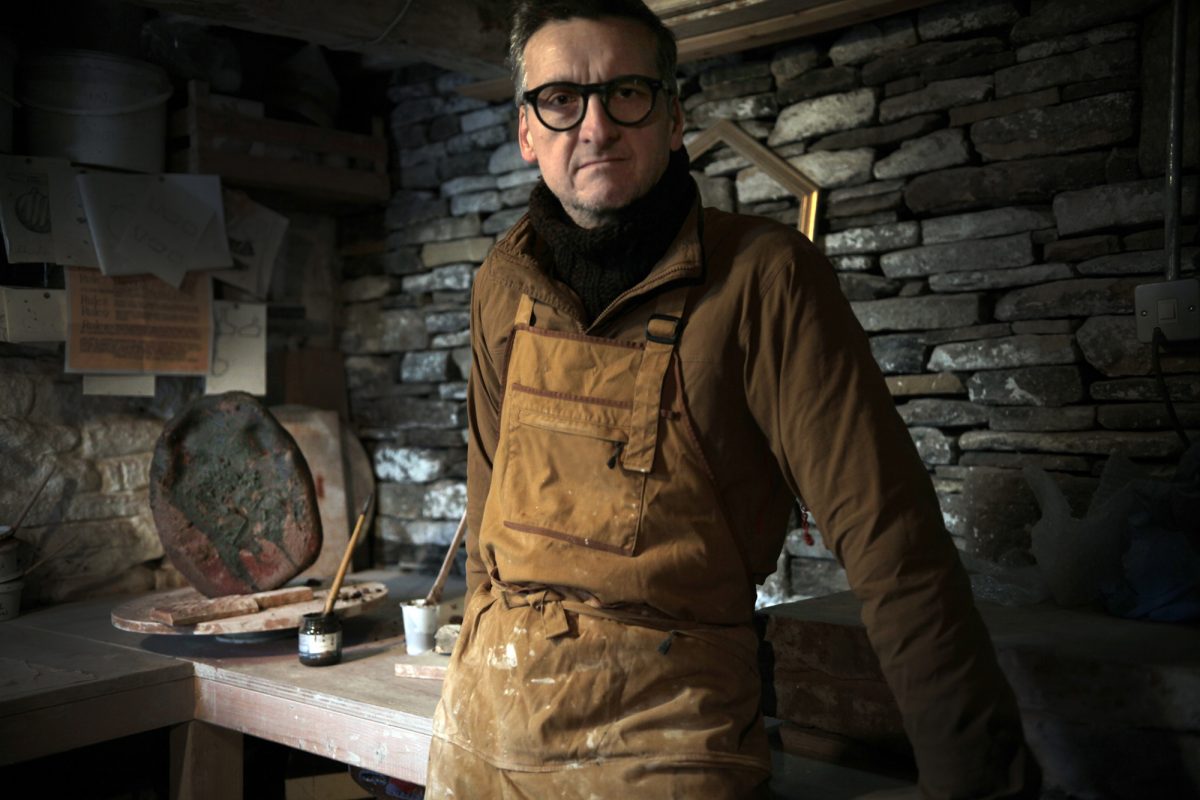 Tim Copsey's process communicates spontaneity, subjecting pots to being crushed, broken, fired and re-fired, squeezed and reshaped, using disruption to inspire vibrant character. Tim's work demonstrates how beauty resonates from imperfection, irregularity and experimentation.
It's easy to see how his ceramics reflect the bucolic countryside of the Peak District Pennine, where his studio – empty space – is currently based. Here, where lichen might wrap a tree trunk, Tim explores lustrous flecks of gold leaf, malachite, palladium and platinum.
Tim was raised near Manchester, surrounded by clay pits and brickworks and an early, tactile memory of picking up clay from the ground was instrumental in shaping his education and a career in ceramics.
RABLEY GALLERY
Rabley Drawing Centre
Marlborough, Wiltshire, SN8 2LW
T +44 (0)1672 511999
Rabley Gallery News: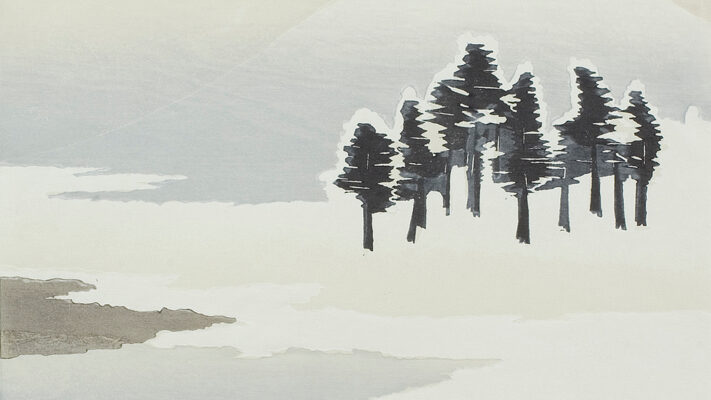 Works by artists Amy Jane Blackhall, Paul Furneaux RSA, Katherine Jones RA, Rebecca Salter PRA,[More Info]