Rising River, Waning Moon – Emily Myers and Nana Shiomi 
Please book before visiting the gallery
In 2017 Emily Myers made a series of vessels in response to the converging sgraffito lines in Japanese artist Nana Shiomi's woodcuts. This artists exchange forged a rich vein of exploration, and in 2020 Myers received two beautiful woodcut prints in the post from Shiomi depicting her signature pots. The scene was set for 'Rising River, Waning Moon', an exciting exhibition of new works by both artists.
Emily Myers has made a series of new small pots and vessels representing her signature pieces. Each can be appreciated for it's individual form or in an installation of multiple pieces.
Nana Shiomi brings together new woodcuts made since 2017 including 'Rising Moon from Emily' and 'Waning Moon from Emily', Nana Shiomi trained at the Royal College of Art. Her cycle of 100 prints 'One Hundred Views of Mitate', was completed in 2016 and is held in the collection of the Victoria and Albert Museum, London.
Working in red stoneware, this is Emily Myer's third exhibition at Rabley Gallery and her second with Japanese printmaker Nana Shiomi. Emily Myers is an established Studio Potter, Fellow of The Craft Potters Association and Crafts Council selected maker. 
RABLEY GALLERY
Rabley Drawing Centre
Marlborough, Wiltshire, SN8 2LW
T +44 (0)1672 511999
Rabley News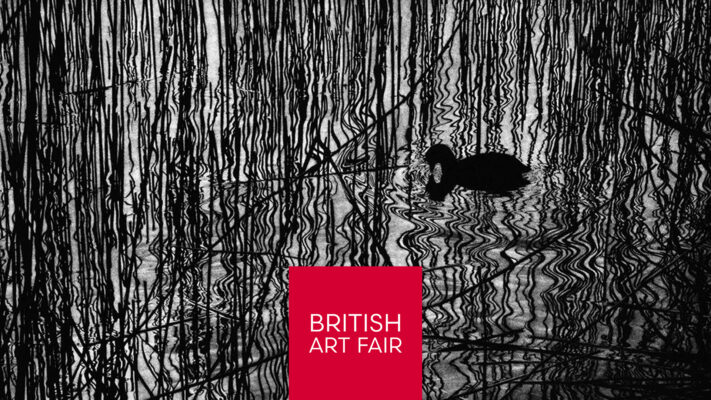 Rabley Gallery brings Sarah Gillespie - Moths and Habitats in Mezzotint to the British Art Fair.[More Info]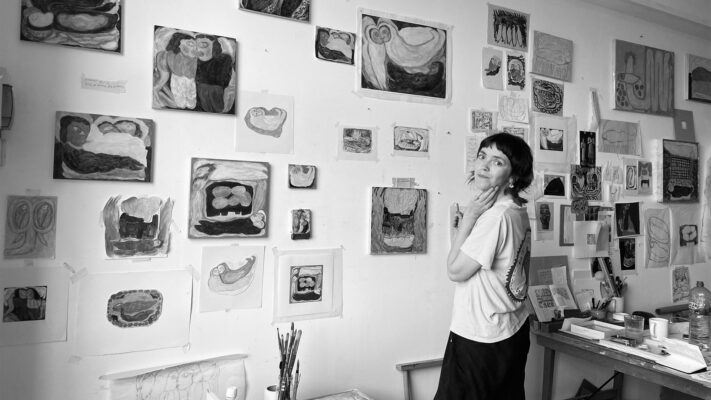 We are delighted to announce Molly Martin will be joining our roll call of talented artists at Rabley Gallery.[More Info]