15th October 2021 – 31st October 2021
RABLEY GALLERY
At the IFPDA 2021 Print Fair
A Fragile World
Rabley Gallery is launching new publications at the IFPDA Fair 2021 Fall Edition. This features Emma Stibbon RA, Sarah Gillespie and Katherine Jones, whose works convey both fearlessness and a delicacy in their interpretation of our changing Earth. The world as we know it is in flux, reshaping according to the impacts of nature, social progression, and global crises.
These three artist's distinct voices immerse the viewer in a descriptive world of infinite horizons, elegant minutia and flourishing birdsong. Their work comes together to encapsulate 'A Fragile World.'
Tel. +44 (0)1672 511999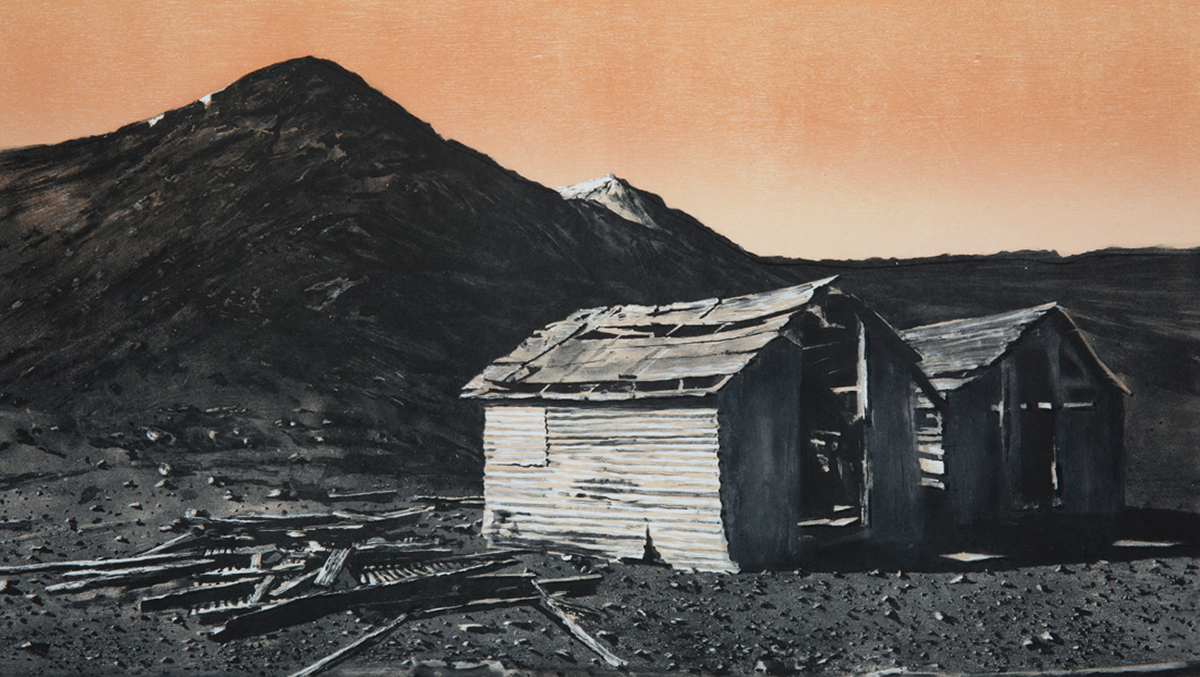 Emma Stibbon RA
Emma Stibbon RA was Death Valley National Parks artist in residence in 2019 and Hawai'i Volcanoes National Park in 2016. Her new intaglio and hand coloured prints include 'Salt Flats, Badwater Basin', 'Road to Death Valley' and 'Boom and Bust'. Each depicts landscapes and environments undergoing dynamic change. A British Royal Academician, she often works in collaboration with international scientists to research and explore her subjects.
Katherine Jones
Katherine Jones uses organic structures and natural objects like stones and flowers to begin to question perceptions of safety and danger. Recent times have made her reflect on the earth's natural ability for growth and renewal in the face of adversity. These new prints are part of a larger current exhibition 'The Iron in the Earth'. Her complex and layered collagraph prints, include subtle colorations, textured surfaces and expressive gestures.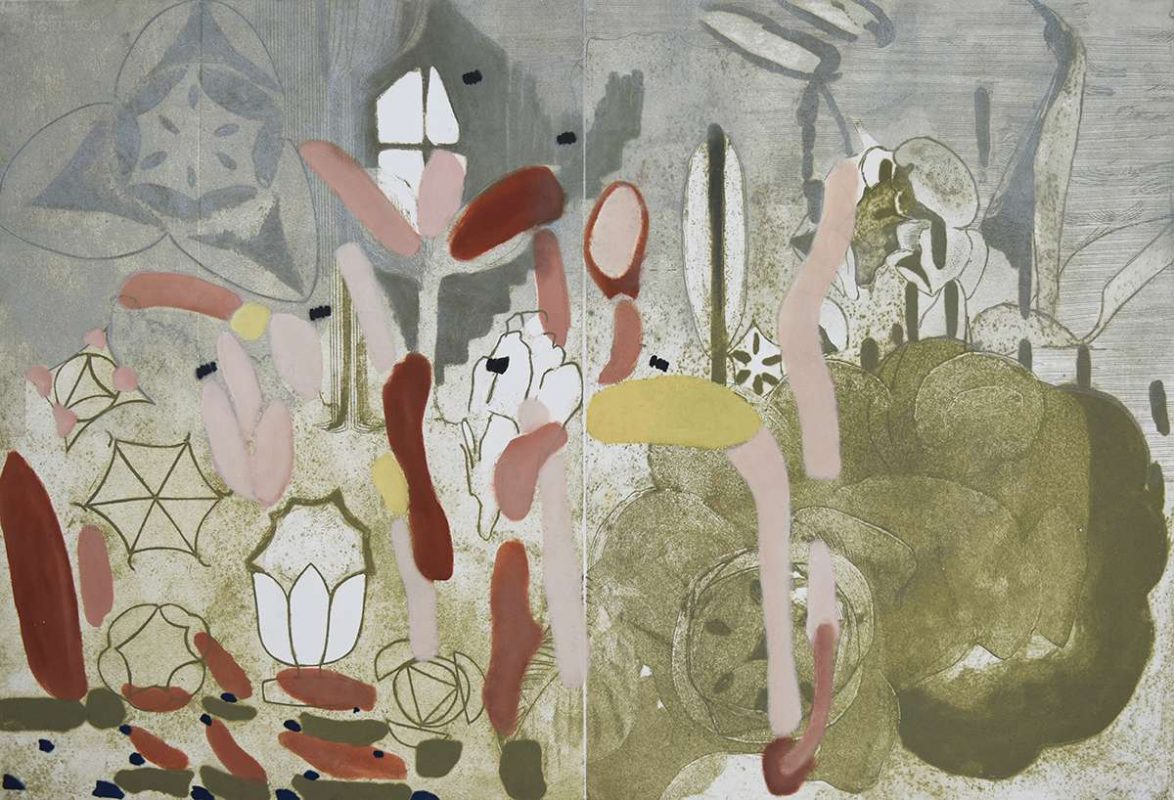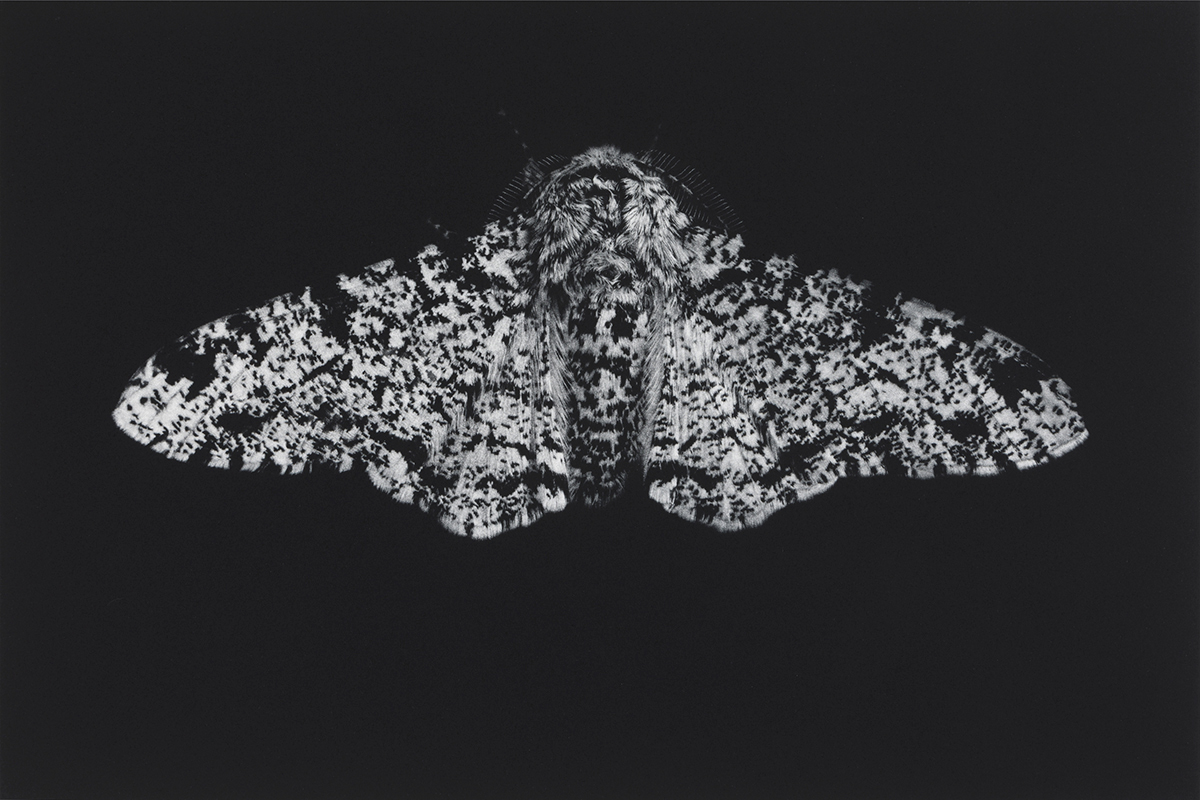 Sarah Gillespie
Sarah Gillespie makes mezzotint prints, an old, slow and painstaking method that produces unique velvet blacks and soft tones. Her work encourages us to refocus our gaze toward the everyday and the overlooked; moths, blackbirds and winter-suns. Her new publication, 'The Same Blackbird' has been made in collaboration with Alice Oswald, Oxford professor, poet and gardener to celebrate the quatercentenary of the Oxford Botanic Garden.
Featured Works and New Publications:

Established in 1987, the IFPDA is the world's preeminent organization for fine art prints with 150+ members vetted for the highest level of quality, value, and professionalism.
The IFPDA Fine Art Print Fair, held annually in New York City, is the largest and most celebrated art fair dedicated to the artistic medium of printmaking.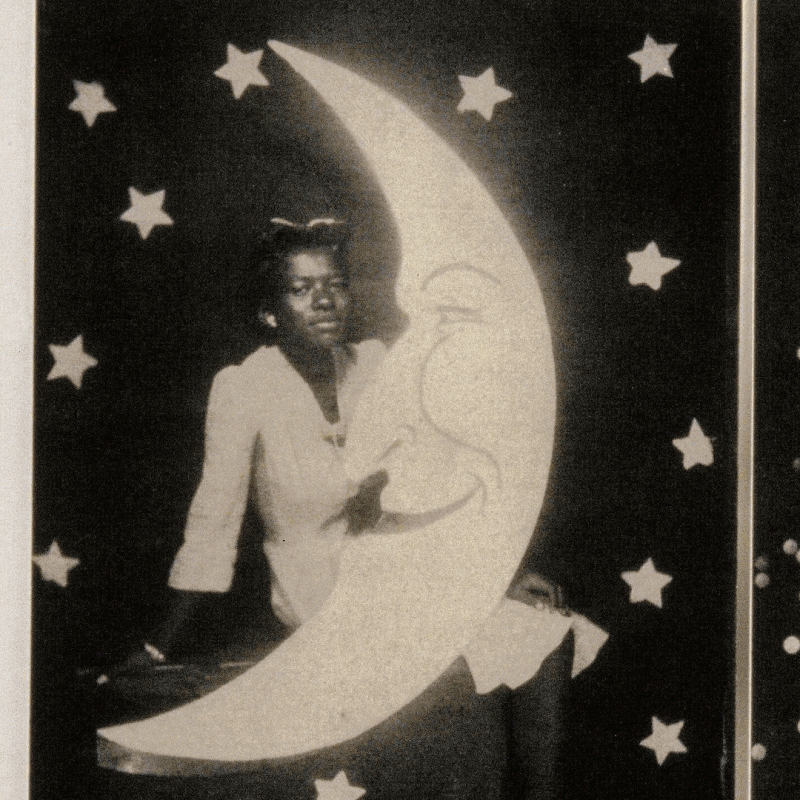 RABLEY GALLERY
Rabley Drawing Centre
Marlborough, Wiltshire, SN8 2LW
T +44 (0)1672 511999
Rabley News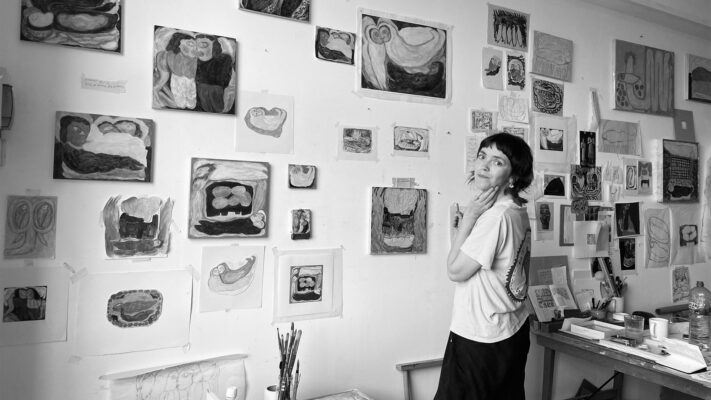 We are delighted to announce Molly Martin will be joining our roll call of talented artists at Rabley Gallery.[More Info]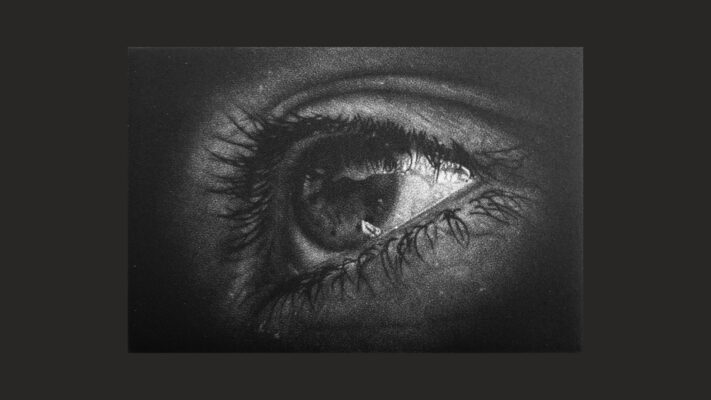 Rabley Gallery contribute recent commissions for the National Portrait Gallery.[More Info]