Sutherland worked extensively in print, from romanticist etchings in the 1930's to the surrealist works in the 1950's and 60's. Sutherland was a master of printmaking. His was technically skilled and able to transform his ideas into radical graphic works.
These works represent some of the most important prints he made during this era. Some are unique 'signed' proof states.
All images are of the print that is available in its current state and framed.
Graham Sutherland was a British painter best known for his Surrealist abstractions of landscapes and figures. Over the course of his career, Sutherland's aesthetic evolved from a more precise realism to focus on disturbing, thorn-shaped caricatures of the world. Born on August 24, 1903 in London, United Kingdom, Sutherland went on to study art at Goldsmiths College in London in 1921, where he specialised in engraving. He was inspired by the romanticist painter Samuel Palmer and Paul Nash. Sutherland participated in the 1952 Venice Biennale and was the subject of retrospectives at the Institute of Contemporary Arts and the Tate Gallery in London. Sutherland died on February 17, 1980 in Kent, United Kingdom. Today, his works are in the collections of the Art Institute of Chicago, The Museum of Modern Art in New York, the National Gallery of Canada in Ottawa, the National Gallery of Art in Washington, D.C, the Courtauld Institute of Art in London, and the Dallas Museum of Art, among others.
Rabley News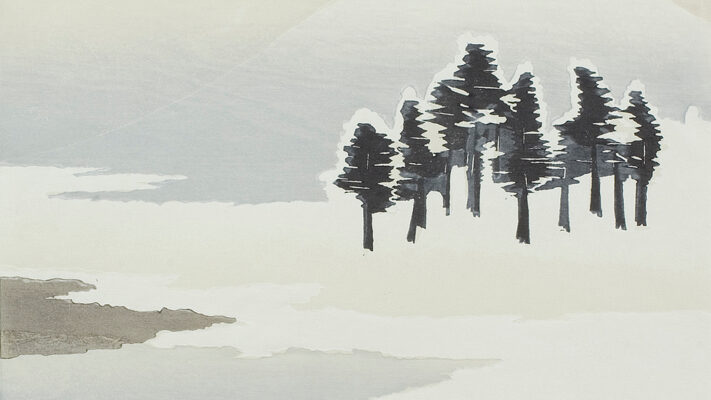 Works by artists Amy Jane Blackhall, Paul Furneaux RSA, Katherine Jones RA, Rebecca Salter PRA,[More Info]