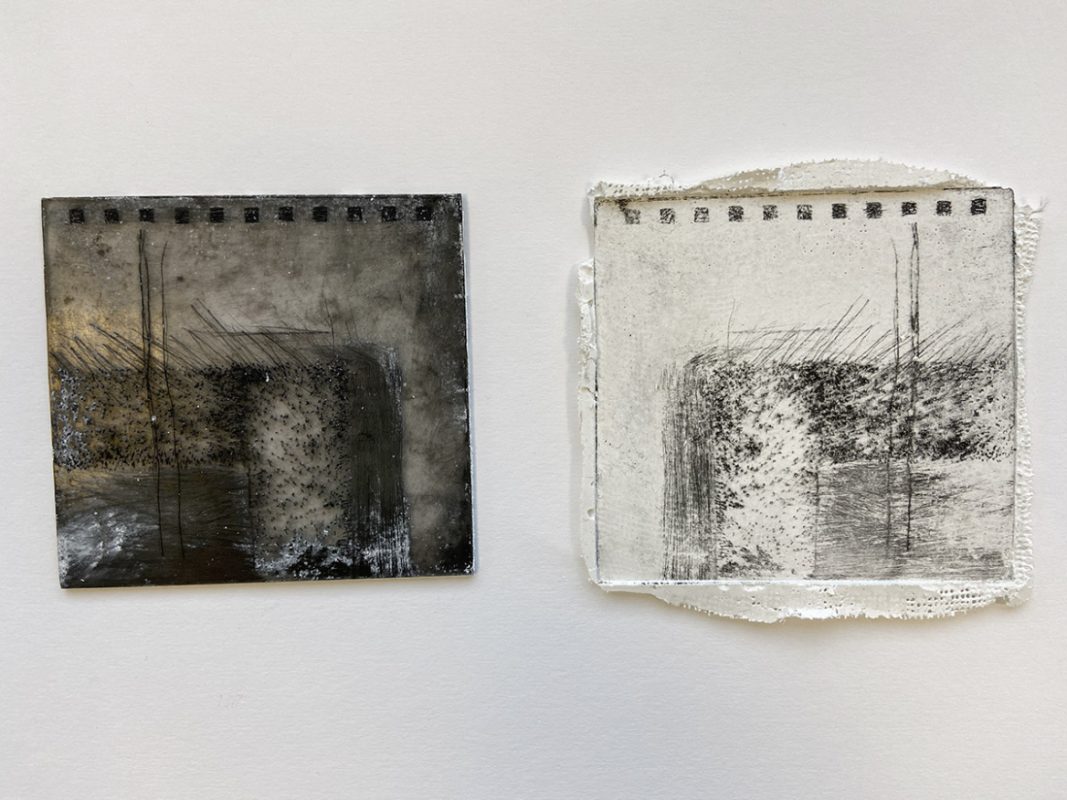 Introduction
Plaster bandage or 'modrock' will take print into the surface of the plaster from an inked intaglio, drypoint or monotype plate using oil based inks. This is a great method for printing a plate without a press.
---
Materials
Drypoint/monotype plate for making image (supplied)
Plaster bandage (supplied)
Oil based printing ink
Scrim (supplied)
1cm of water in a shallow dish
plastic sheet or tray to work on
*do not wash plaster down your sink as it will block the drain!!
Method
1. Make your image onto the drypoint plate (not shown) – this could be either a monotype or a drypoint, or a combination of both.
2. Ink the plate ready for printing as you would if you were using an etching press.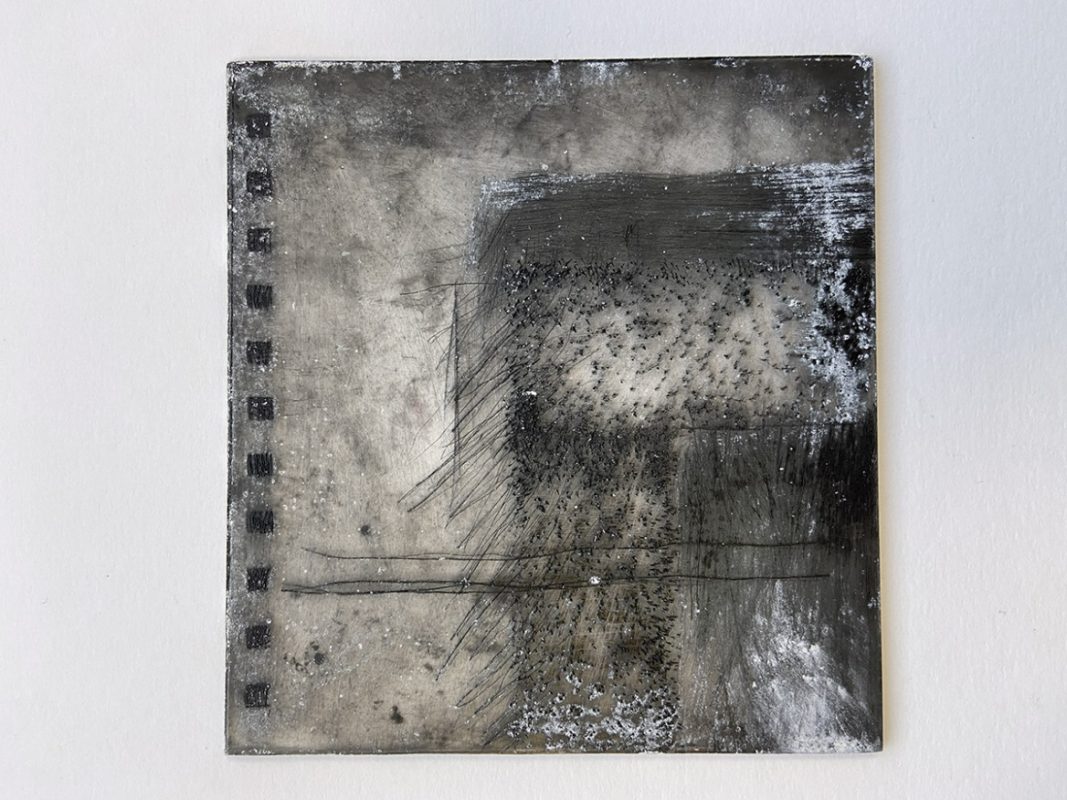 3. Place your printing plate onto a plastic sheet
4. Put water into a tray and dip a piece of the bandage quickly into the water, shake off drips.
5. Lay bandage onto the plate and smooth.
6. Add a second layer of bandage in the same way and smooth and gently cream the plaster with your fingertips.
7. Leave to set for at least 30 minutes without disturbing.
8. 30 minutes later
9. Gently lift the plastic plate away from the plaster print
10. Leave to dry.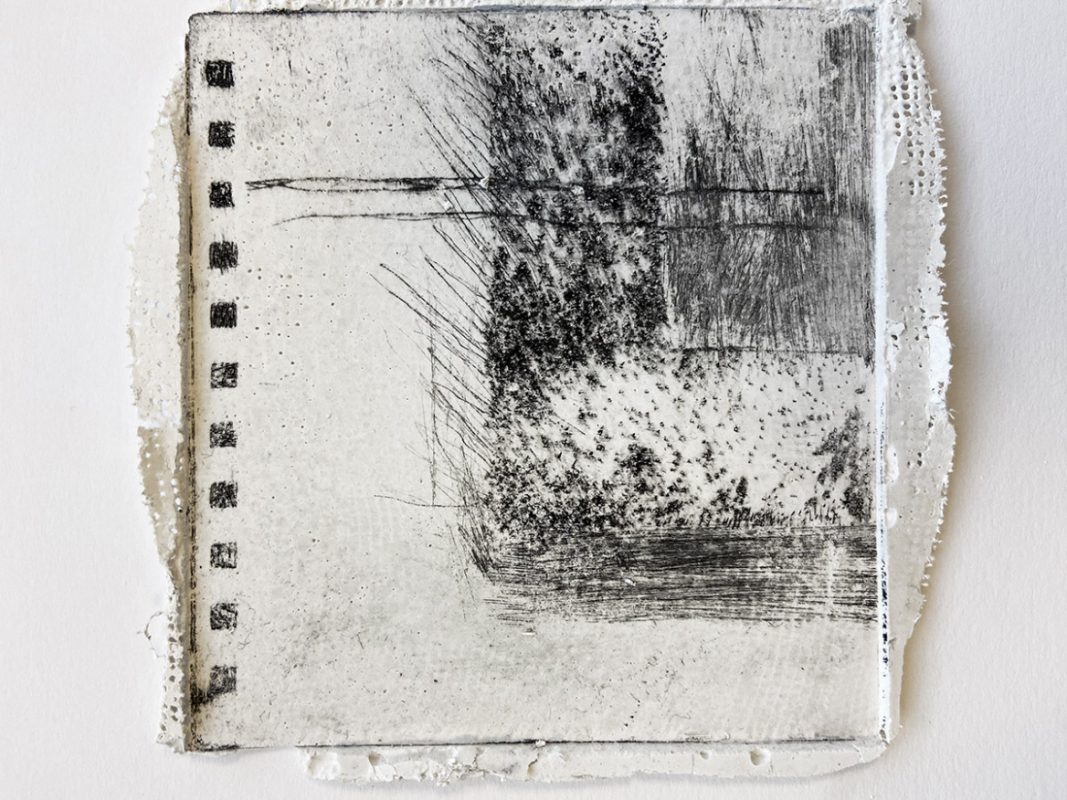 Further Information & Suggestions
• Use coloured inks when inking up the plate.
• The dry plaster surface of the print can be gently sanded to remove areas or alter the image.
• Draw onto your print with a pencil or crayon – the smooth plaster is a lovely surface.
• Add 3D elements to your plate before printing with plasticine – these will cast indented shapes or patterns.
---
Suppliers
Modrock – plaster of paris bandage
General print supplies: Ink, drypoint plastic, paper, tools, rollers etc.
---
Download worksheet
Review
We've had an amazing response to our first table-top project. Thank you everyone who participated and shared their experience. Here are a few photos of students' fantastic table-top creations…